Our Mission
We prepare young people for college, careers and futures as 
well-rounded, global citizens.
Our Values
Youth Power
We believe in the unlimited potential of young people and choose to invest in them as the key to a brighter future for our communities and our world.
Innovation
We move quickly and continuously to innovate our approach in response to the needs of the young people we work with and the community we are part of.
Wellbeing
We foster safe spaces that enhance the social, emotional and physical wellbeing of young people and their families, while also making our community a safer place to live.
Community Commitment
We are deeply connected with young people, their parents and our community. We commit to allowing their voices to guide our work, and to doing whatever it takes to help them thrive.
Equity & Inclusion
We believe everyone deserves the opportunity to live their full potential, and that our Campus and community are stronger when they are full of opportunities for people with diverse identities, backgrounds and perspectives. We prioritize action over intention and are working every day to make our Campus more equitable and inclusive.
Joy
We believe every young person deserves to have joy in their life. We create opportunities to be youthful and have fun every day, recognizing that joy is the key that unlocks positive youth development and brighter futures.
Timeline
Gary Comer visits his alma mater Paul Revere Elementary School and becomes inspired to give back to the community where he grew up.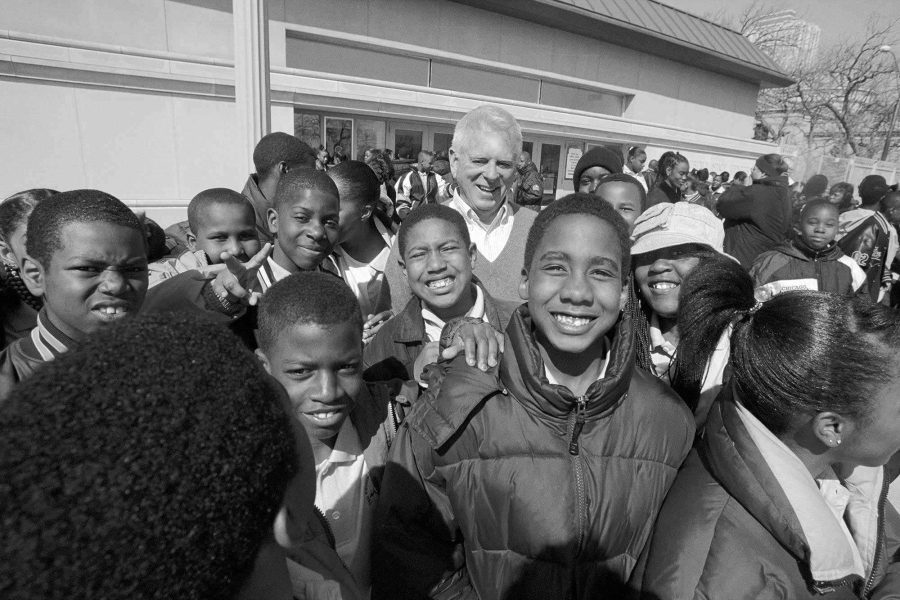 Gary Comer Youth Center opens to young people and the Greater Grand Crossing Community.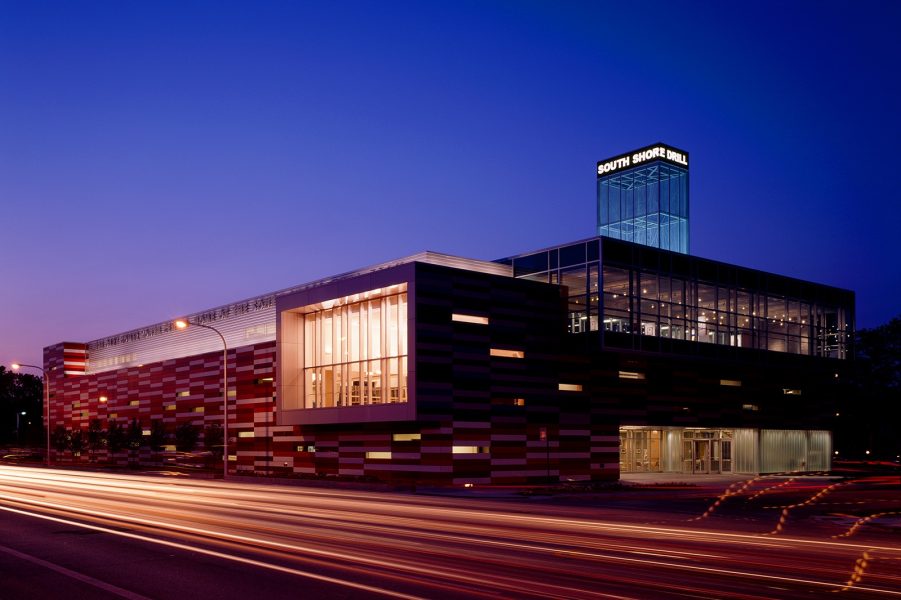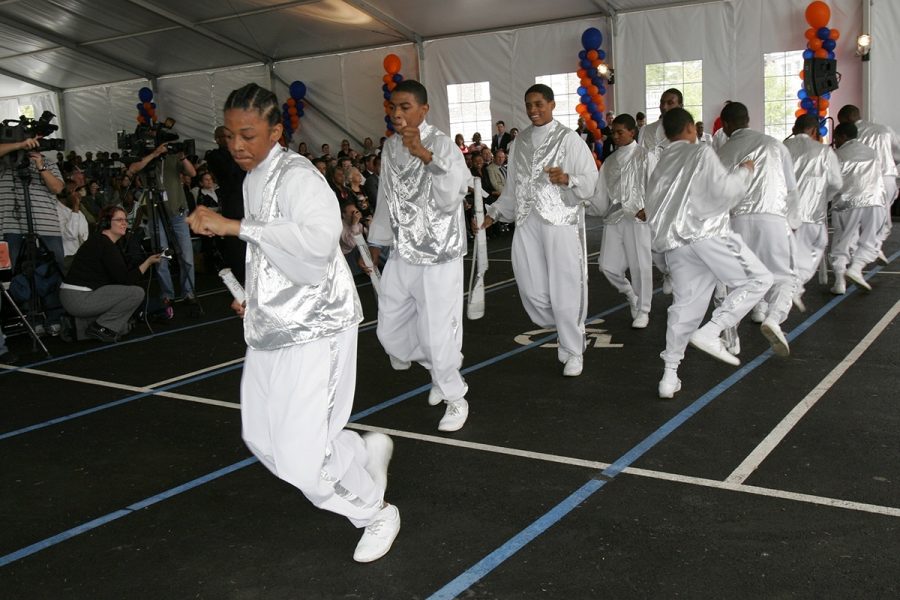 Gary Comer College Prep commences with its first freshman class residing in the youth center.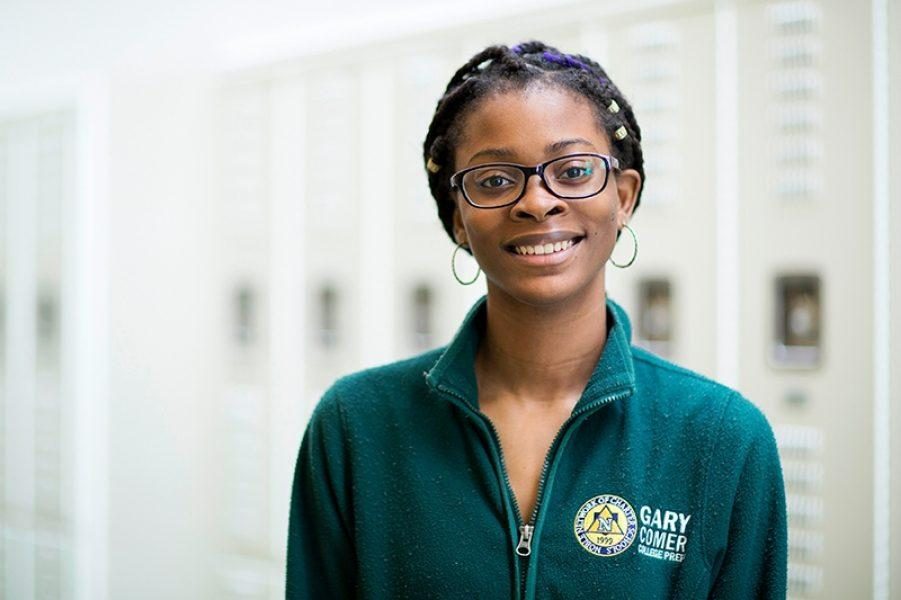 Gary Comer College Prep Ribbon Cutting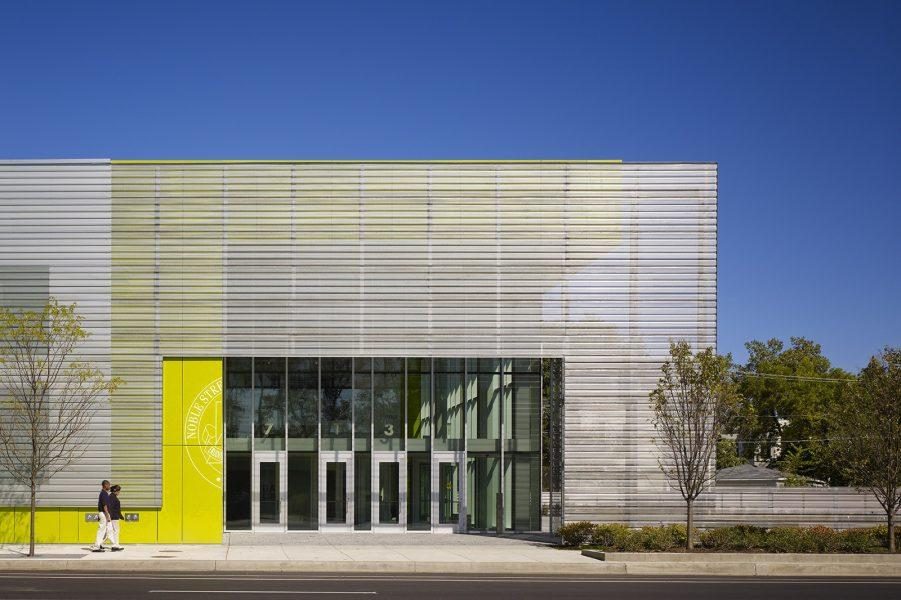 Inaugural planting of new 2-acre Youth Education Garden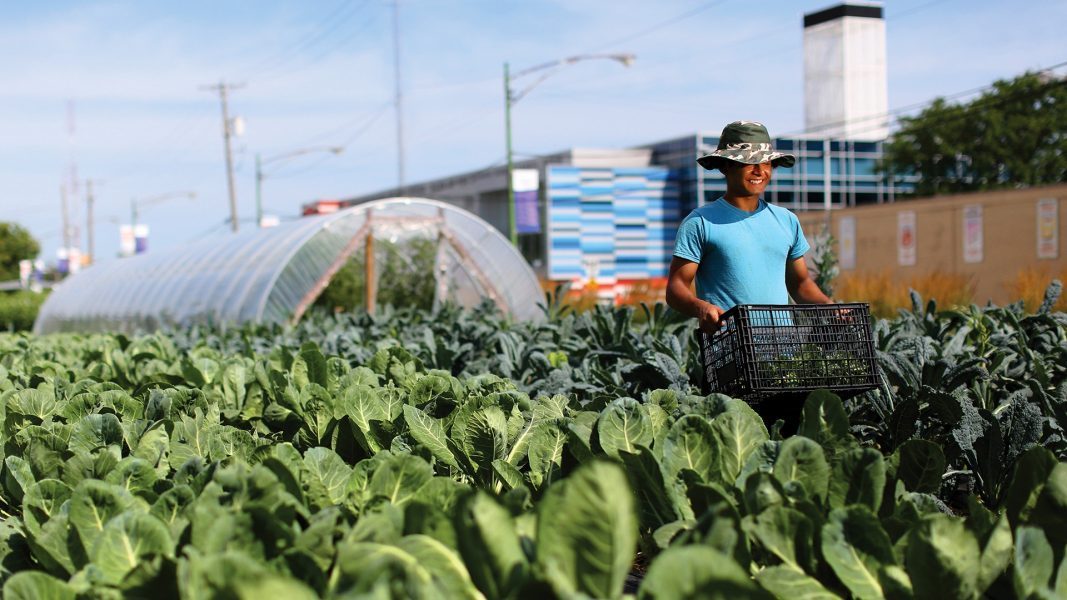 The campus welcomes the opening of Gary Comer Middle School, the 5th Ward Branch of the Chicago Public Library, and an Access Community Health Center.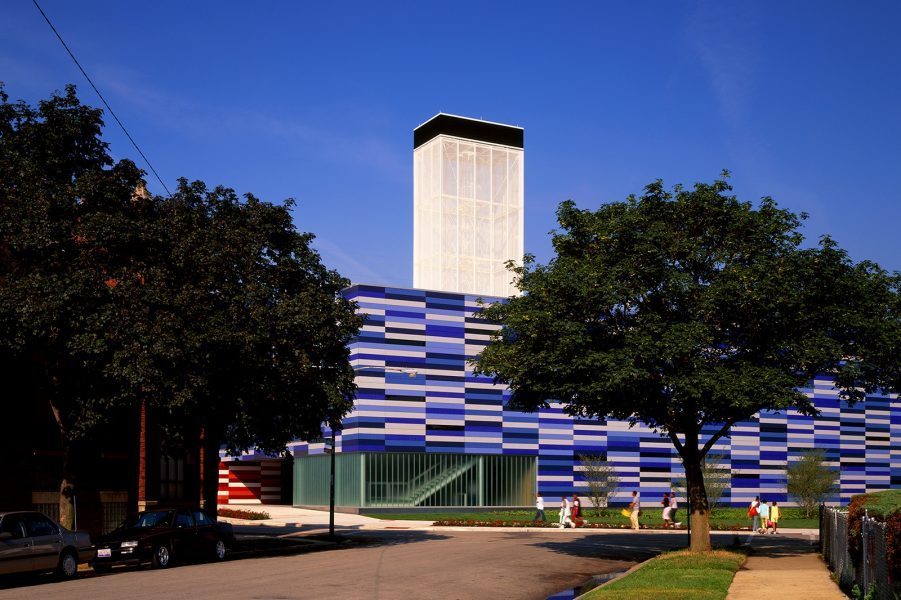 Inaugural Class of 2012 graduates from high school with 100% college acceptance; a college success initiative is launched; First Lady Michelle Obama hosts NATO luncheon at Gary Comer Youth Center; a farm stand opens to the community; Comer Crops begins selling fresh produce to Chicago restaurants.
UtmostU launches a comprehensive college support initiative.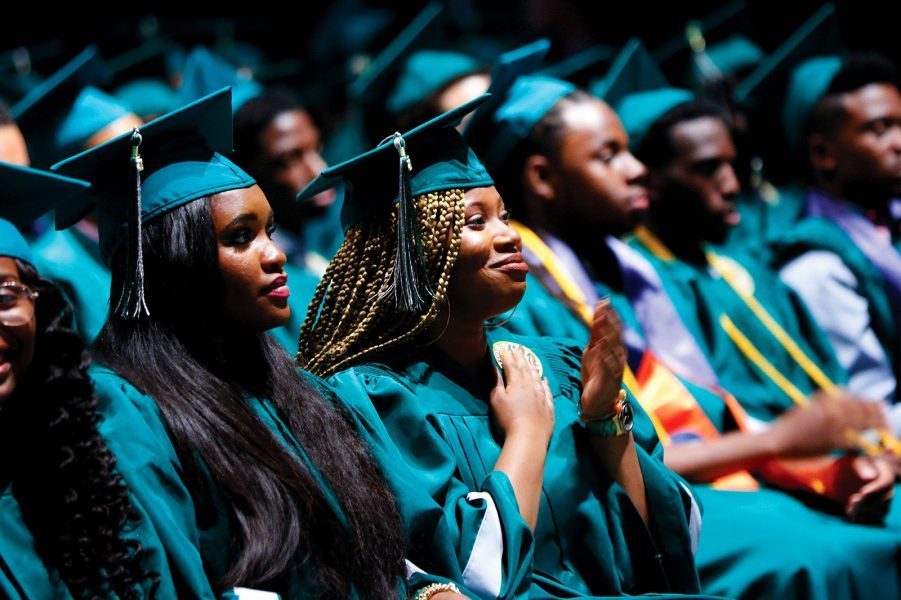 Gary Comer Youth Center celebrates its 10th anniversary; Comer Education Campus officially launched; First 4-year college graduates from GCCP Class of 2012.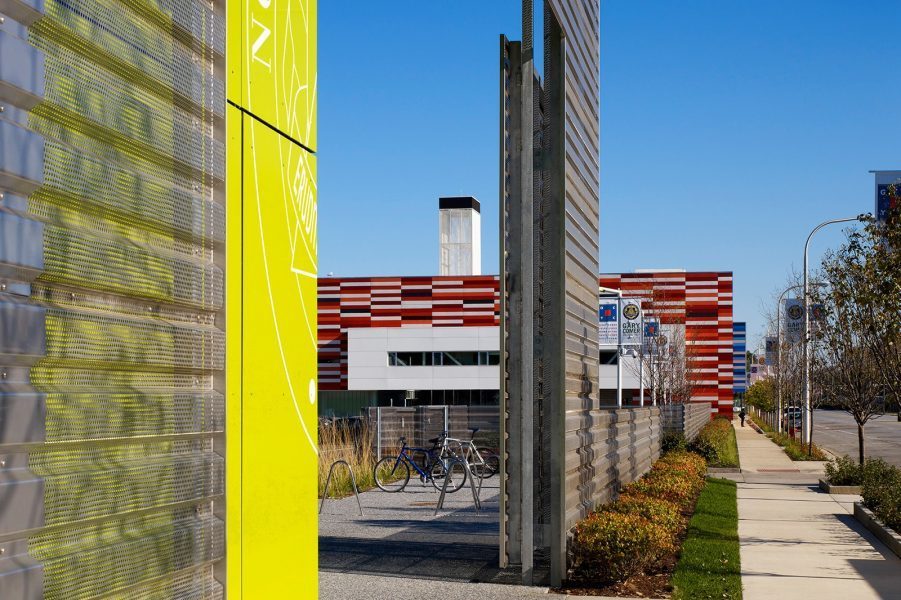 Youth Education Garden opens Farmers' Market to the community.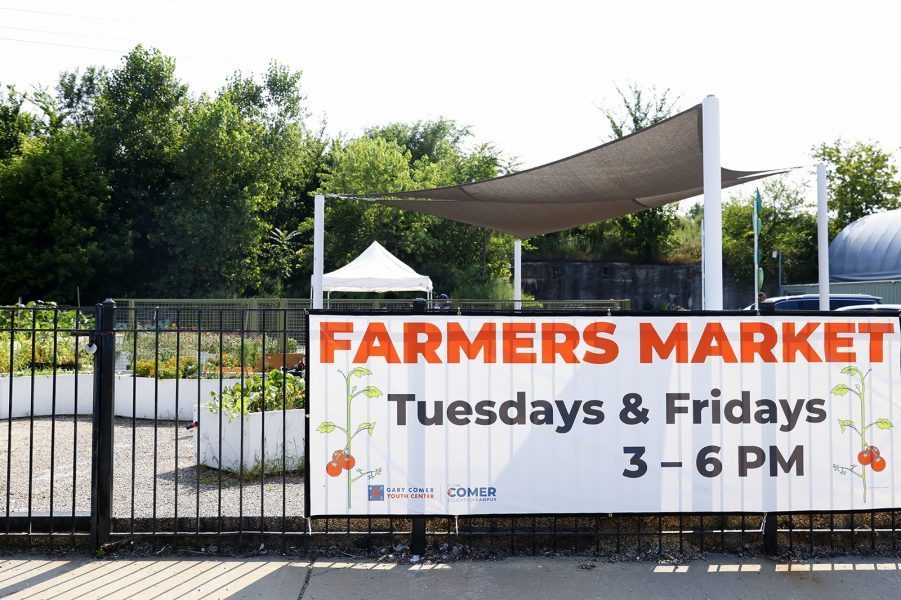 Comer Education Campus names Rhonda Hopps, CFA as Executive Director.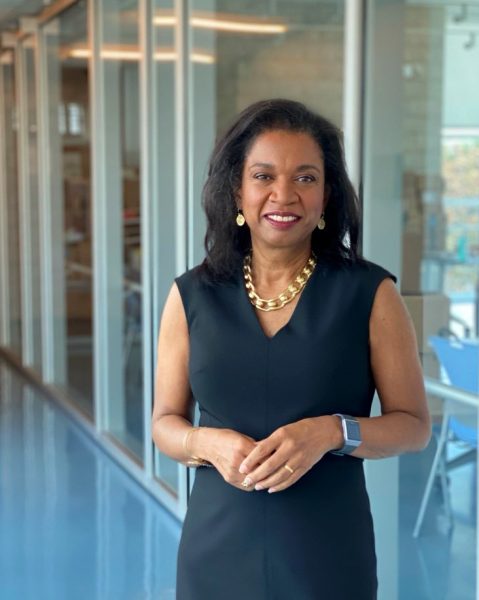 Medical Home Network Field opens for youth soccer and other sports.
Campus responds to COVID-19 with virtual learning opportunities, counseling, meals, and fresh produce for the community.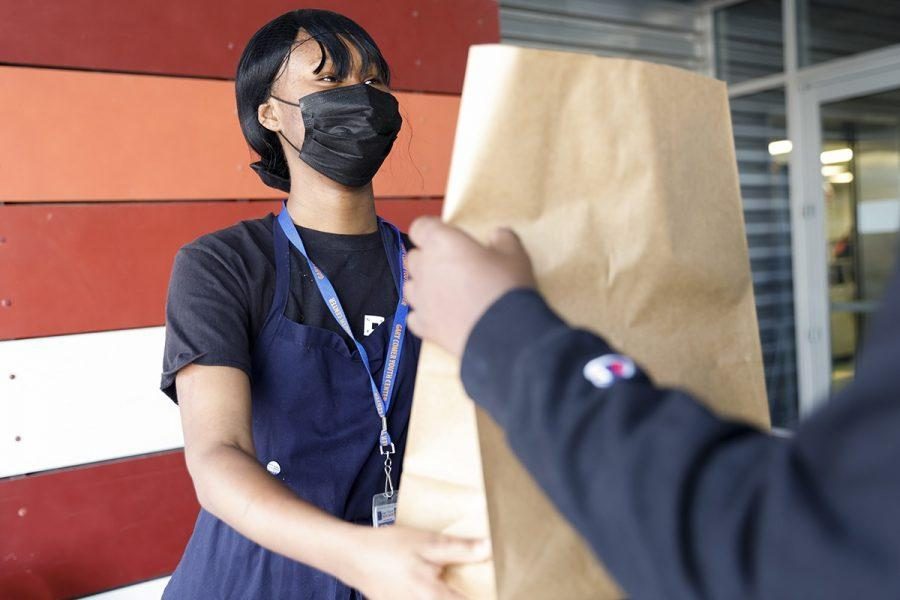 The Francie Comer Culinary Center is dedicated as a functional and inviting space for the Culinary Arts department to continue to grow.