Community Partners
Thank you for saving your seats at our MLK Day Community Celebration presented by Comer Crops, Comer Culinary, and emerging GCYC youth leaders learning, sharing and teaching on our unique campus. We look forward to celebrating our community on MLK Day and all of February during Black History Month with you!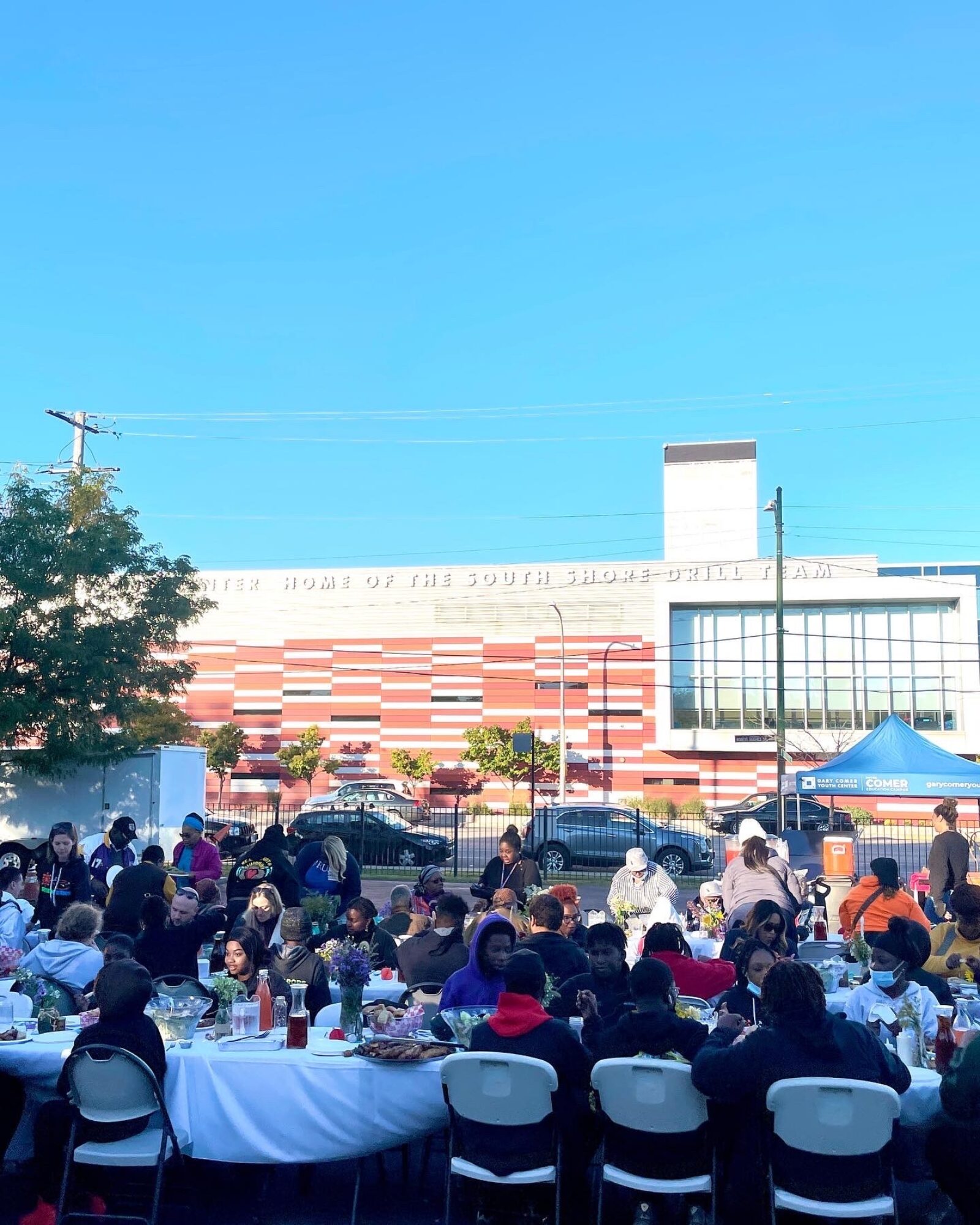 Thank you for taking our quick partner questionnaire. Your feedback, insight, and recommendations for our improvement are invaluable!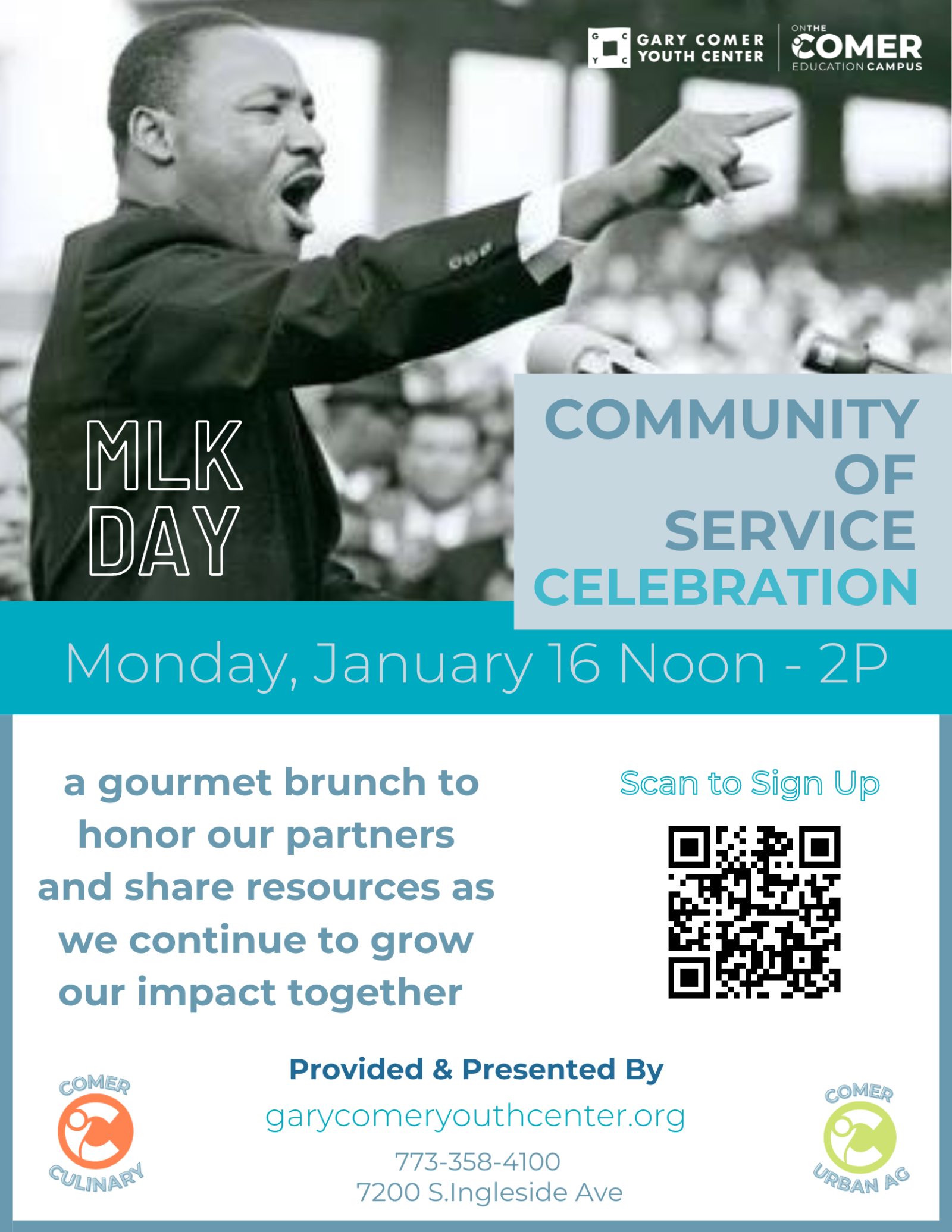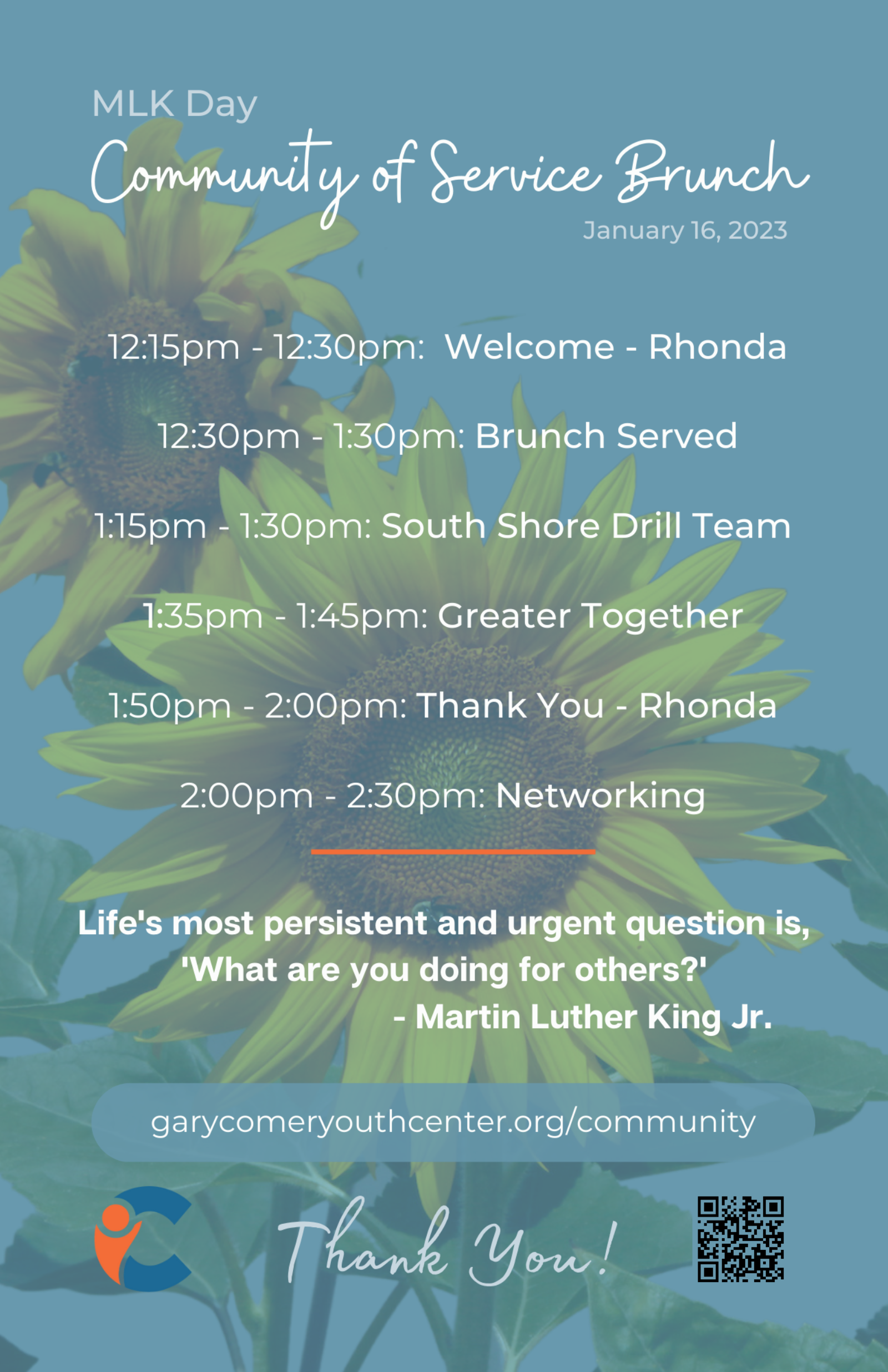 Community Video
Partner Profiles
Every Woman Project
CHAMPS
Operation Neighborhood Safety
South Shore Drill Team
More Partners Coming Soon!
Conferences
Community Events
We appreciate the opportunity to spread joy, share resources, and
provide valuable experiences to our member families and neighbors in
collaboration with dedicated community organizations in Greater Grand
Crossing and beyond. Here are a few of the events we host throughout the year in service of our community.