Community Anchor Kickoff Meeting August 29th, 11A - 12:30P @GCYC
We are honored to work with exceptional local community partners to help our youth and families thrive. As an official Community Anchor organization for the the Greater Grand Crossing region, we are looking for interested and active community organizations to provide input, ideas and insight into our development of a community plan to serve our youth and their families better together. If you would like to join this important, collective effort please fill out this form. Our KIck-off Meeting is Tuesday, August 29th from 11:00 - 12:30P. Please "Sign Up" to save your spot.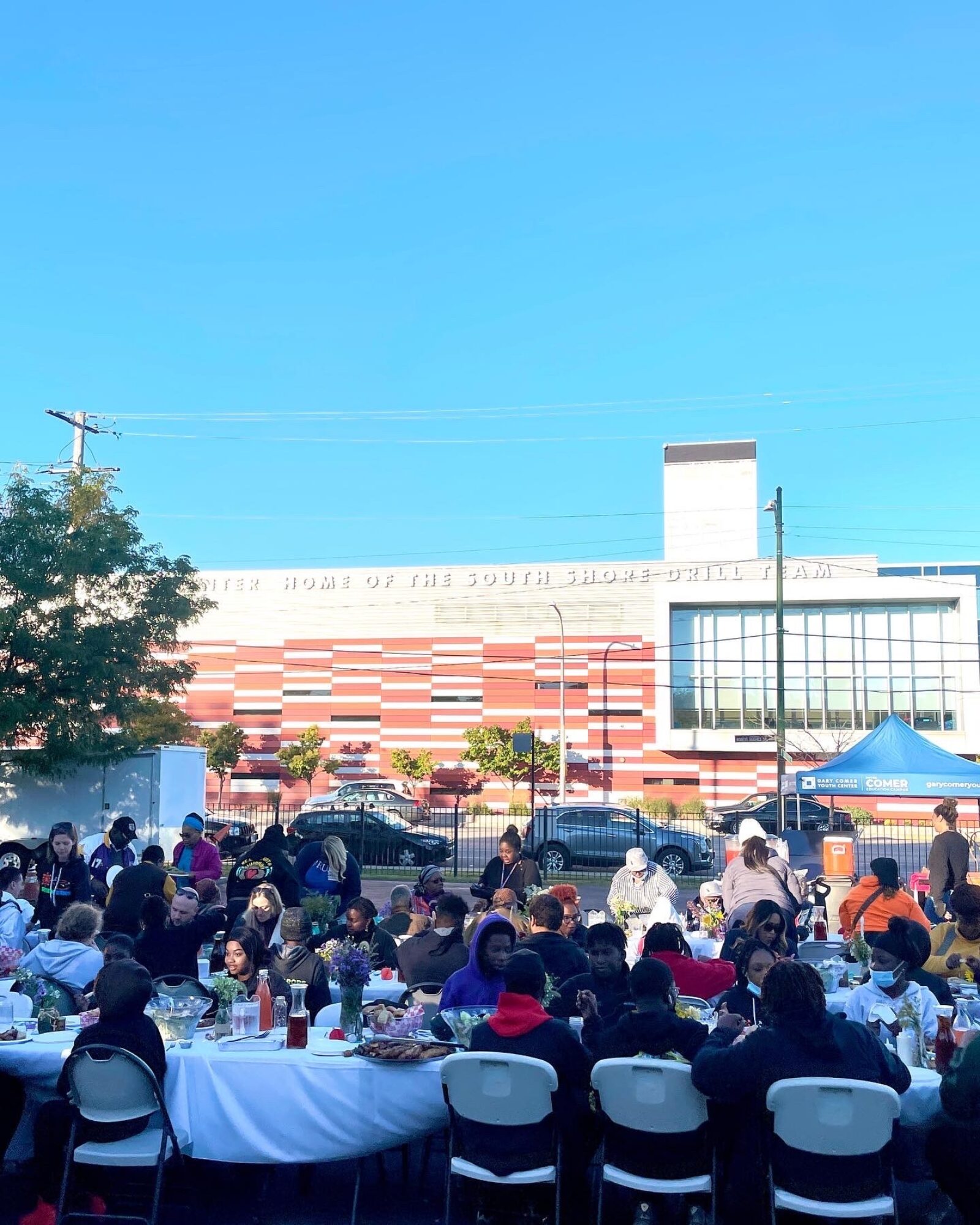 Community Video
Partner Profiles
Every Woman Project
CHAMPS
Operation Neighborhood Safety
South Shore Drill Team
More Partners Coming Soon!
Conferences
Community Events
We appreciate the opportunity to spread joy, share resources, and
provide valuable experiences to our member families and neighbors in
collaboration with dedicated community organizations in Greater Grand
Crossing and beyond. Here are a few of the events we host throughout the year in service of our community.