Building the connections between food, career, and life-long health
We believe that food is key to well-being and an opportunity for passion to become a vocation. Our culinary department creates culinary arts education to promote habits that build lifelong health through nutrition. We see cooking as a skill that empowers young people to become independent young adults. Our youth learn about sustainability, utilizing biodegradable or recyclable products, incorporating produce from our campus gardens, and composting our green waste.

Career exploration programs include enrichment clubs for high schoolers and employment opportunities for young people aged 16 to 24, focusing on entrepreneurship and social enterprise.

The culinary department prepares and serves daily meals to the youth of the Comer Education Campus free of charge. We utilize as much GCYC-grown produce as possible in our menus and prepare nearly every menu item from scratch. In partnership with our Urban Agriculture department, we have begun creating a hyper-local food system.

We offer professional-grade catering services for events and special occasions on the Comer Education Campus. All proceeds benefit culinary and nutrition programming at the Gary Comer Youth Center. Every catering job provides an opportunity for our Culinary Apprentices to develop their skills as industry professionals. Our Culinary Apprenticeship program has been approved by the U.S. Department of Labor.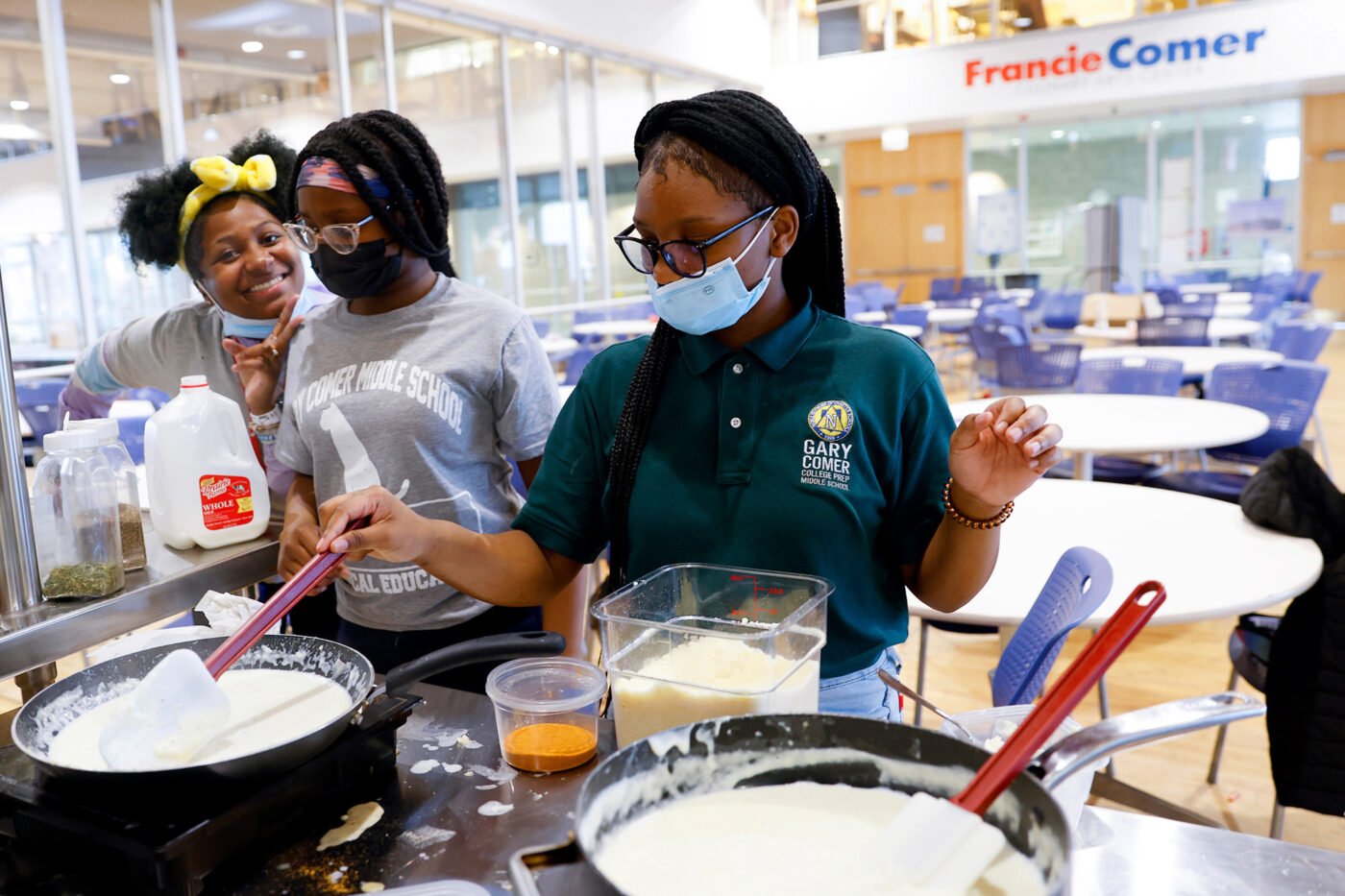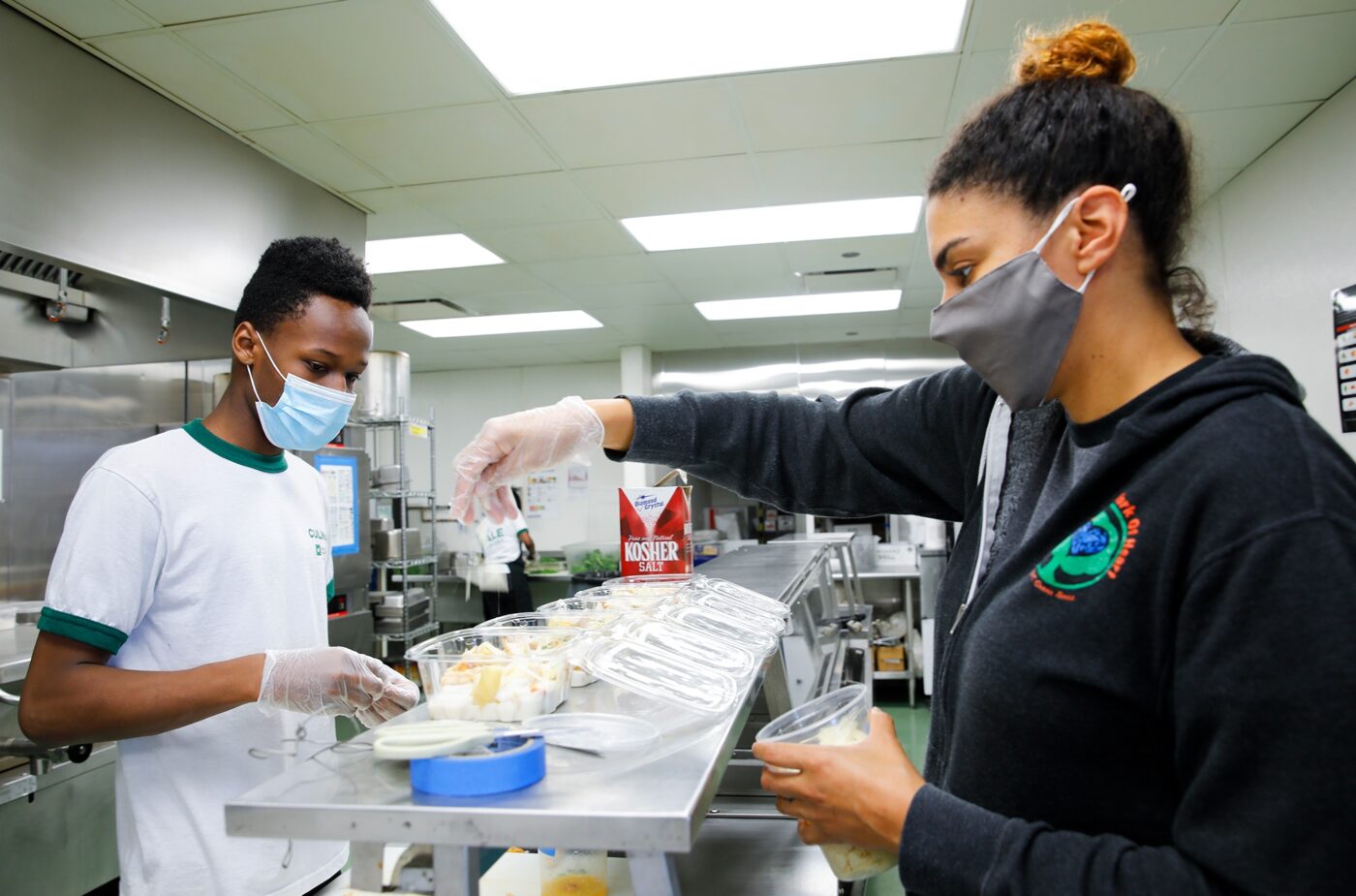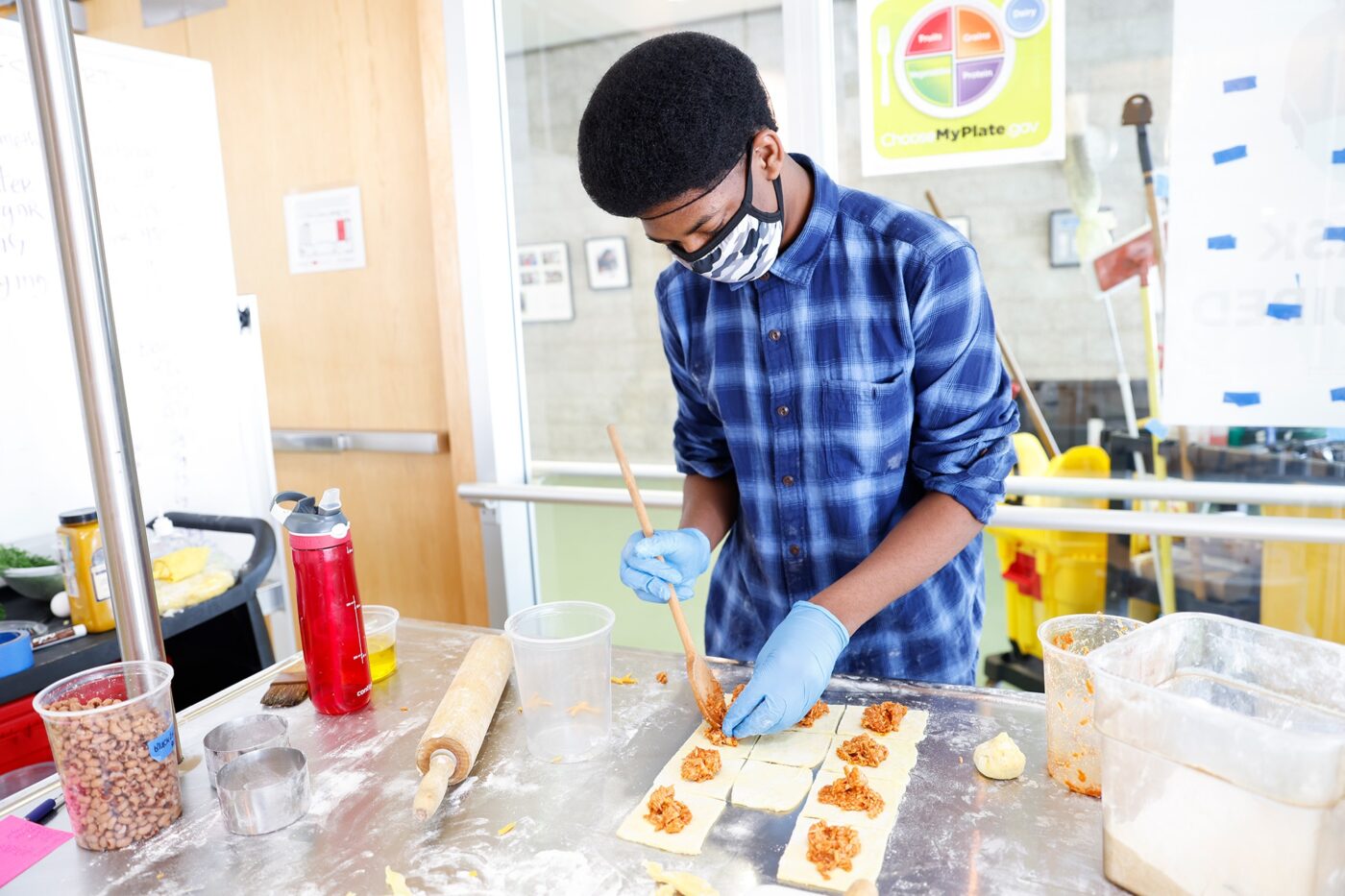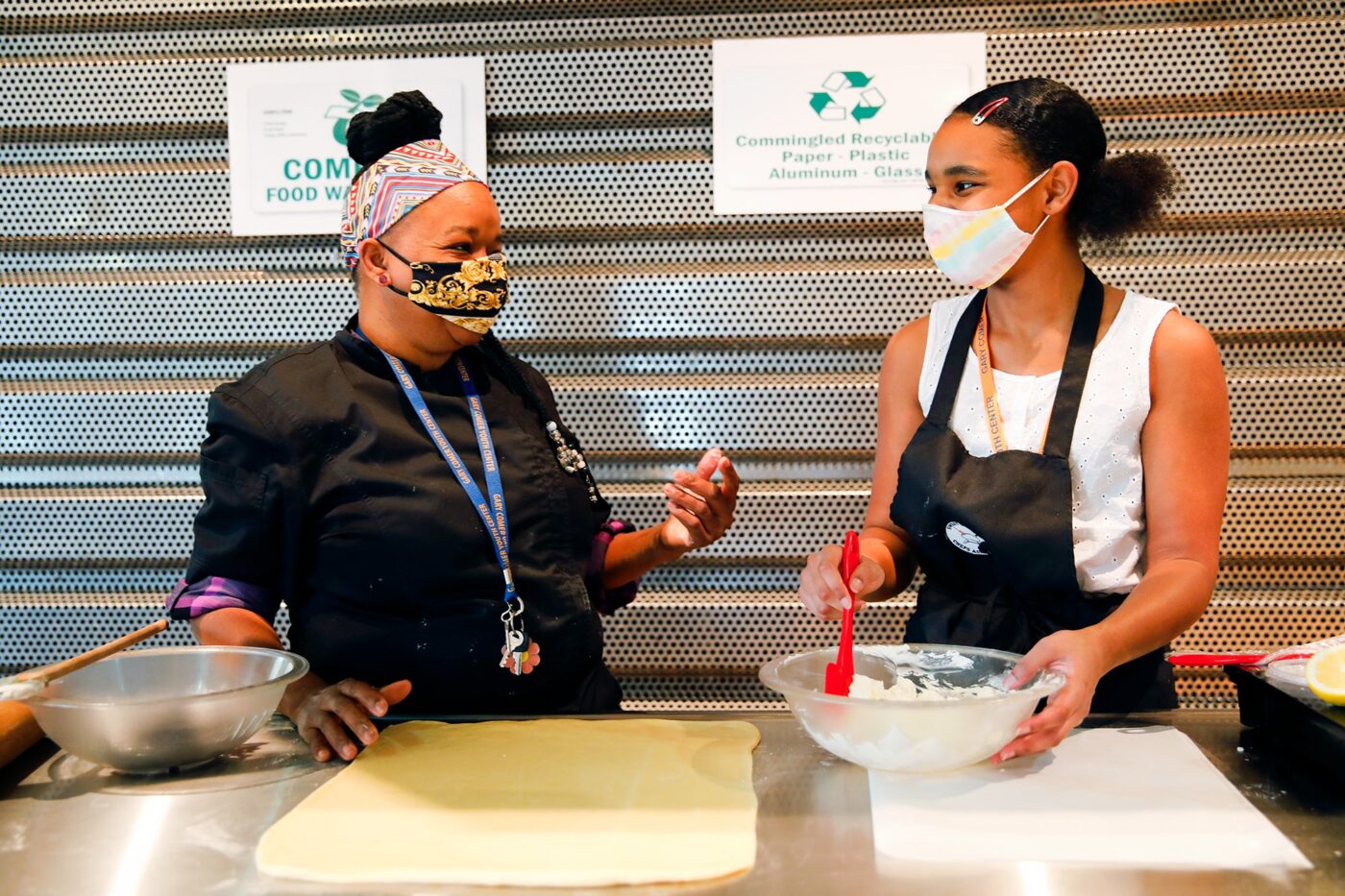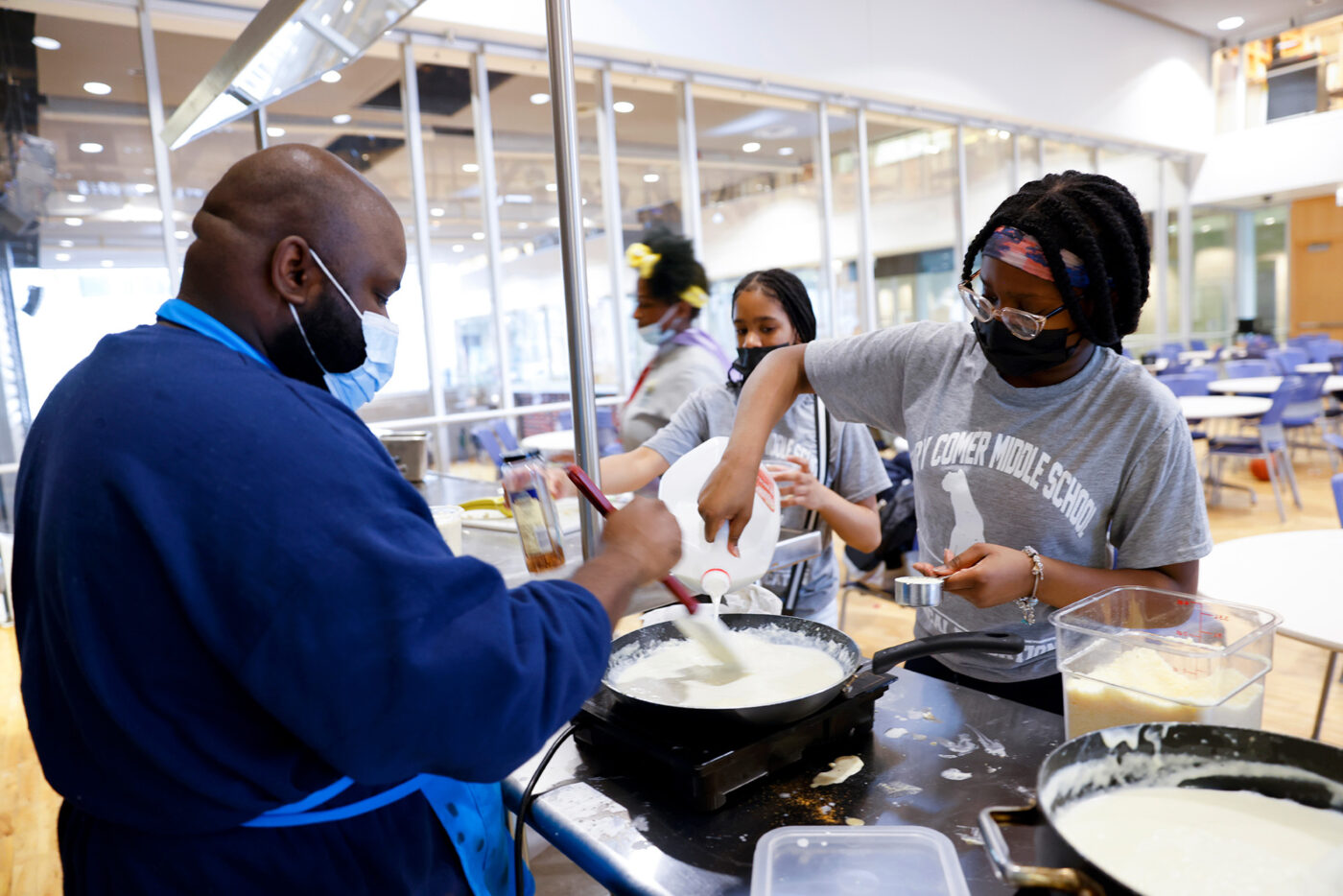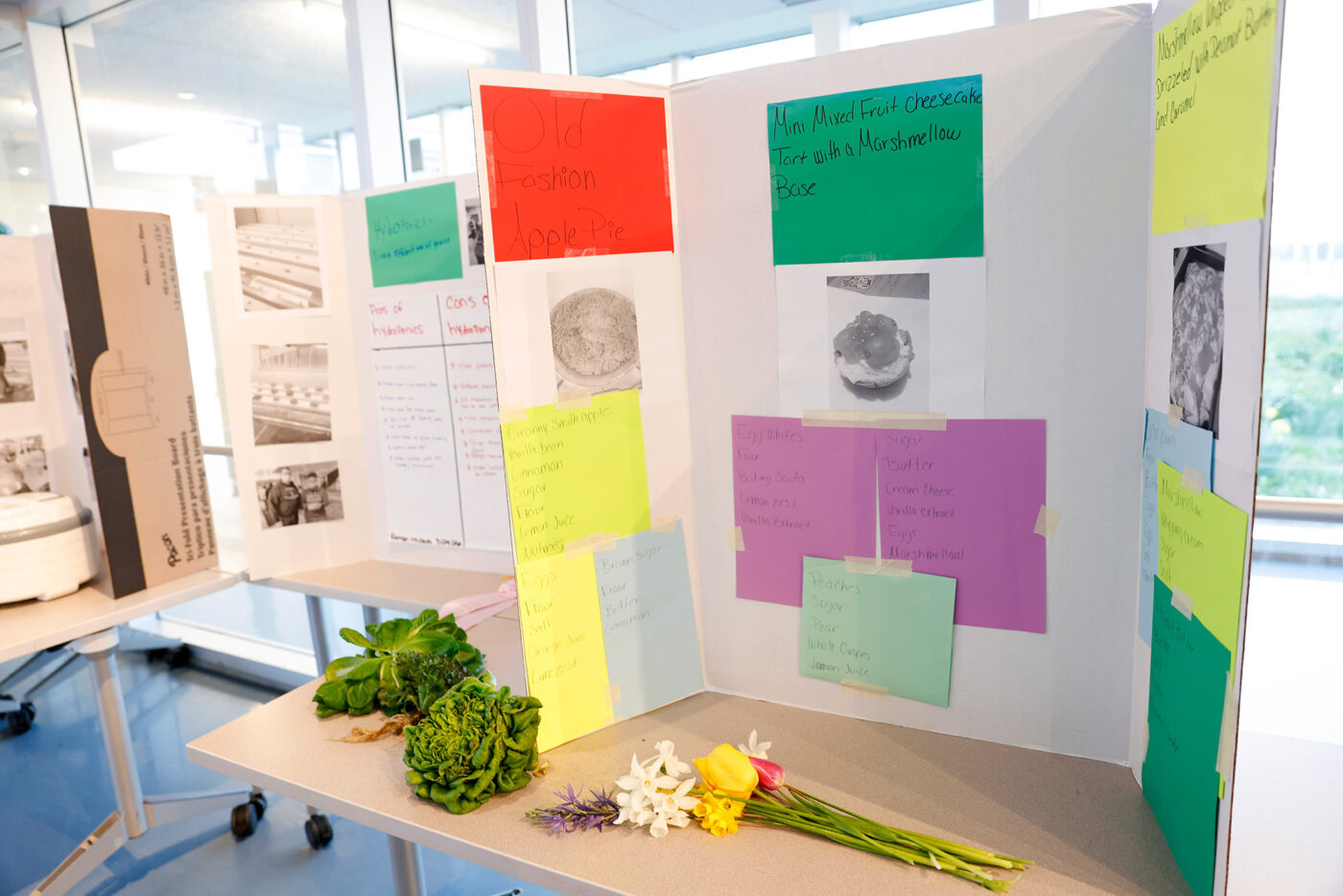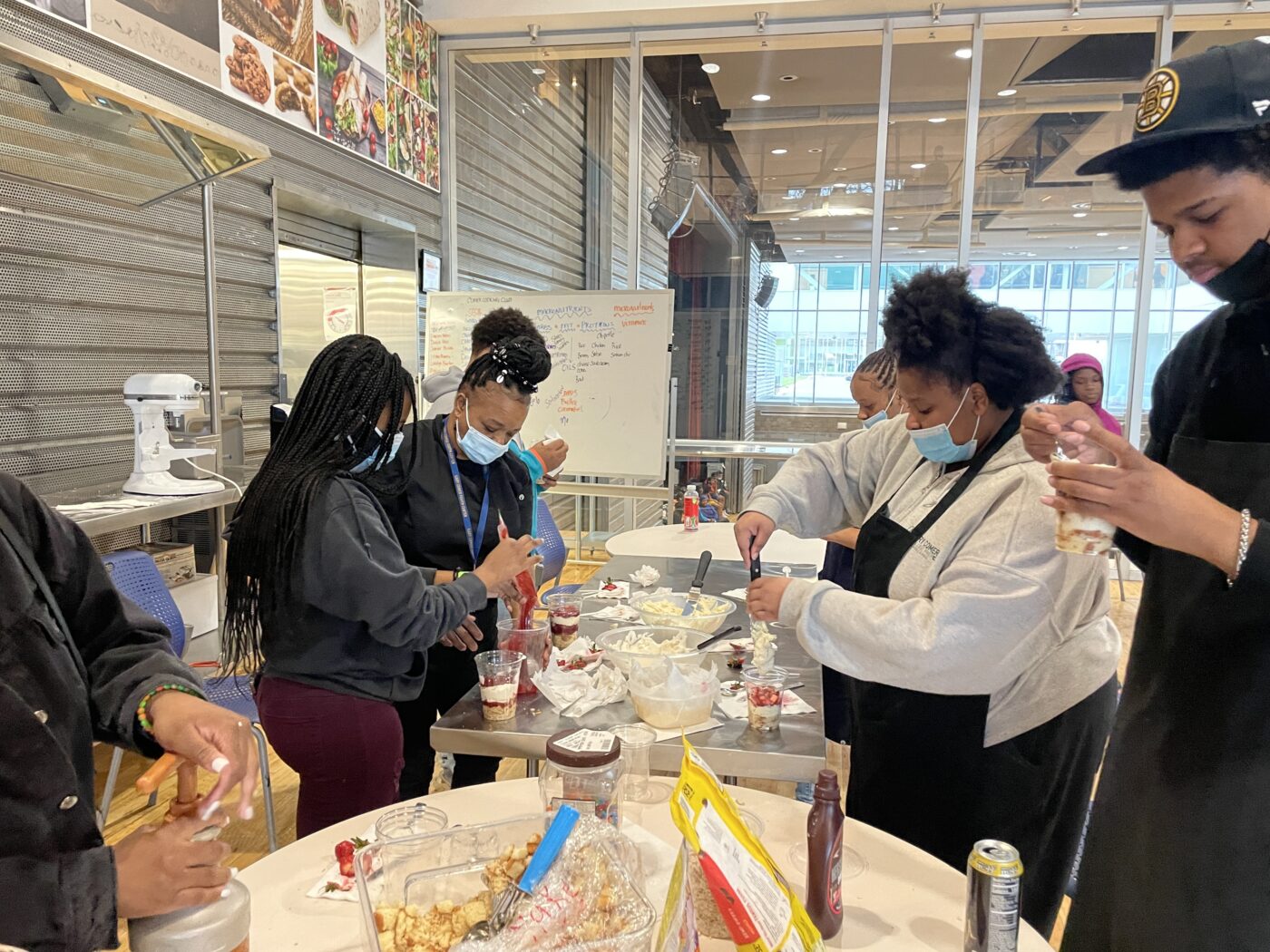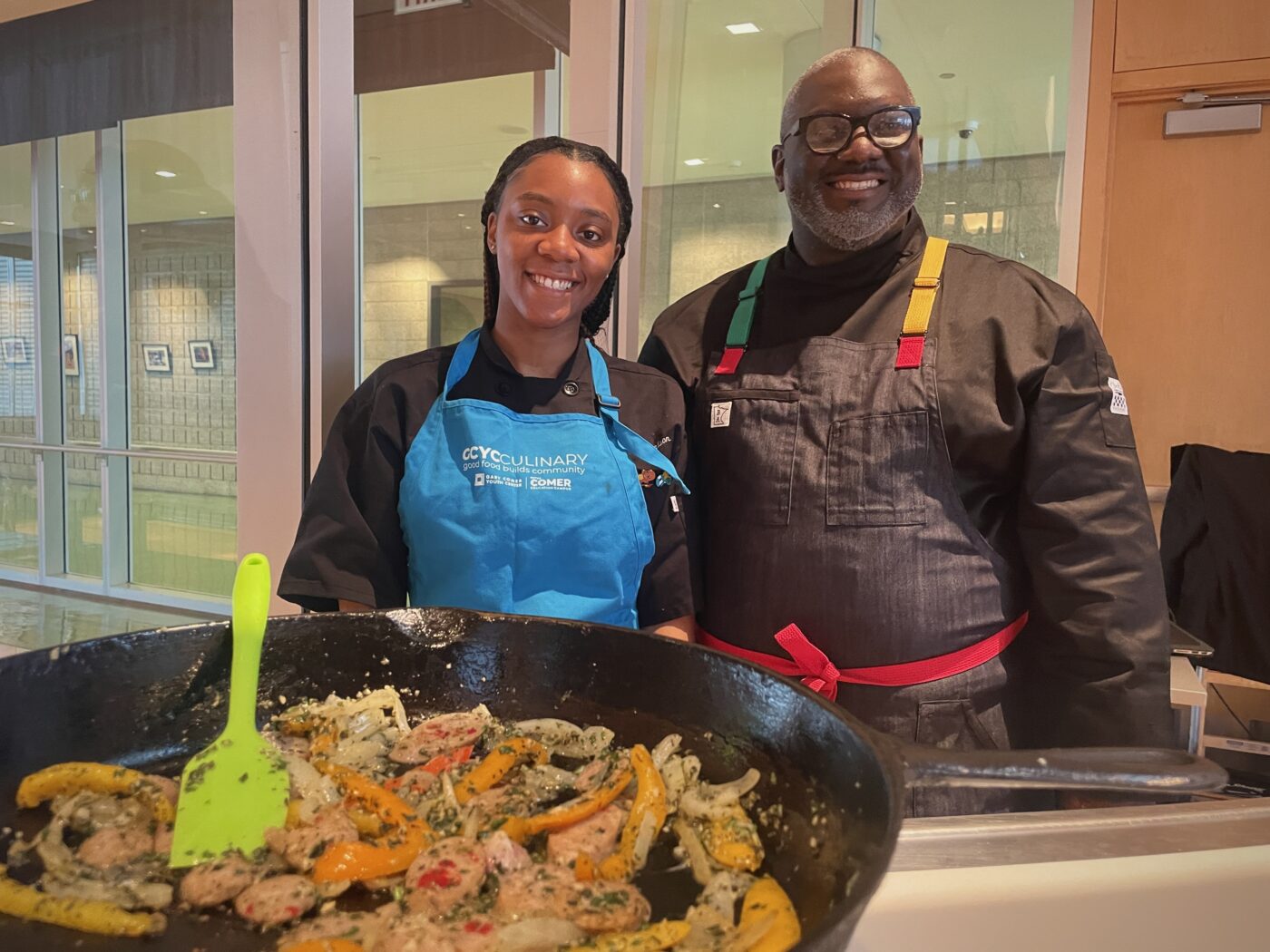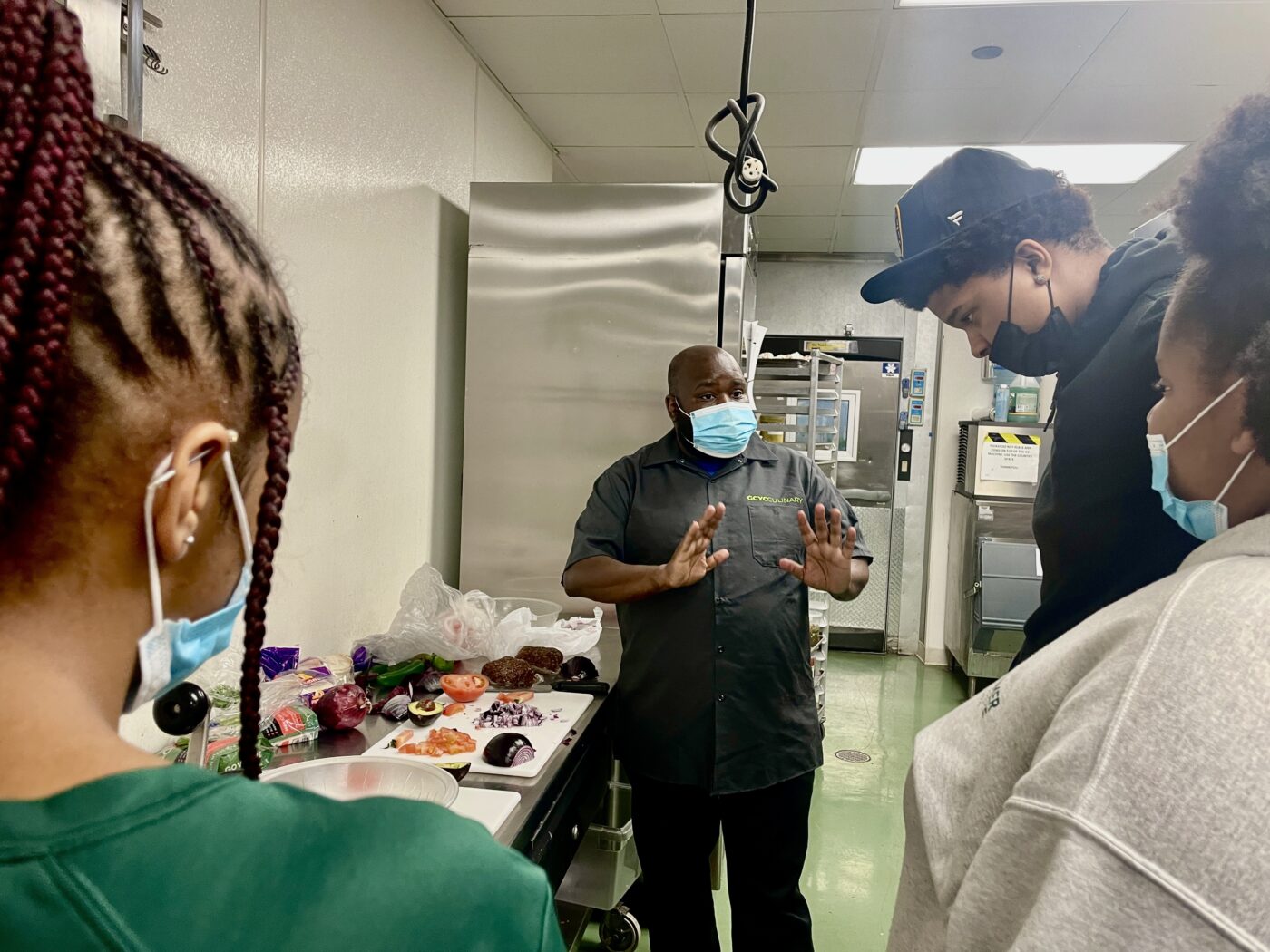 Culinary Teen & Alumni Apprentices
YEAR-ROUND PROGRAM
Culinary Workers follow safe work practices and assist the Culinary Department in executing food service delivery including snacks, meal service, Gary Station, out-of-school programming, and special events.