Deepening youth's connection to the earth and the leaders within
We pride ourselves on caring for the land that feeds us. The GCYC campus was designed with sustainability in mind. Our beautiful rooftop garden and 1.75 acres of accessible agricultural space on South Chicago Avenue support youth learning about urban agriculture and honing their skills. Through the wonders of STEAM–science, technology, environmental science and studies, art and math–we help young people deepen connections to the land, support stronger local economies, and build healthier communities.
Opportunities include:
STEAM-based programming where our youth drive learning
Exploring and participating in sustainable green career pathways through overnight camping trips, field trips, mentoring, and career fairs
Earning while learning through Green Teens, employment-readiness stipend-based programs, and seasonal part-time positions for young people
Developing, leading, and participating in entrepreneurial projects such as farmers market management, honey production and flower sales
Cultivating relationships with restaurant/market clients, food pantry leaders, and other food equity and access partners

Learning about food systems, environmental issues, and civic leadership to raise awareness about urban agriculture and increase our impact in the GCYC community
Learning conservation practices through working relationships with local, state, and regional parks
Holding leadership positions through FFA (Formerly Future Farmers of America) and Jr. MANRRS (Junior Minorities in Agriculture, Natural Resources and Related Sciences) chapters and participating in conferences, trips, and career development events
Green Explorers
The Green Explorers program introduces middle school-aged youth to our Urban Agriculture programs via hands-on, science-based activities focused on the environment, nutrition, and how to grow fresh produce for the community. Youth involved in Green Explorers take care of GCYC's raised garden boxes and perennial plants in one of our many gardens, explore the outdoors, take nature-focused field trips and learn about the concepts of food justice and equity.
Green Teens
Interested youth can then transition into the Green Teens program, a green career exploration program for youth ages 14 to 18. Green Teens is specifically focused on strengthening the local food system by allowing youth to grow and distribute healthy food to community members, food pantries, and other social service agencies in order to improve sustainability, food security, and related health issues on Chicago's South Side. Through hands-on, project-based activities, high schoolers build essential skills that can be applied to improve local food systems, raise awareness of healthy lifestyles, and prepare for post-secondary opportunities. Youth also participate in programs provided by Future Farmers of America (FFA) and Jr MANRRS, broadening their access to national STEAM opportunities.

Comer Crops
The Comer Crops internship program provides young adults ages 18–24 with an immersive experience in community food systems, food sovereignty work, and other fields related to urban agriculture while earning more than minimum wage. The program's mission is to provide a green space for youth leadership; to promote environmental literacy; and to foster agency within the local food system in order to further sustainability and resilience in their communities. Driven by the values of food agency and accessibility, education, sustainability, and community connection, Comer Crops interns forge a deeper connection to the earth and develop greater agency to advocate for their local environments. Additionally, many Comer Crops members pursue post-secondary, STEAM opportunities, including offsite internships and job placements through GCYC and its program partners. In the Comer Crops program, interns have the opportunity to build upon their experience and practice valuable and marketable leadership skills and responsibilities for their personal post-secondary pursuits.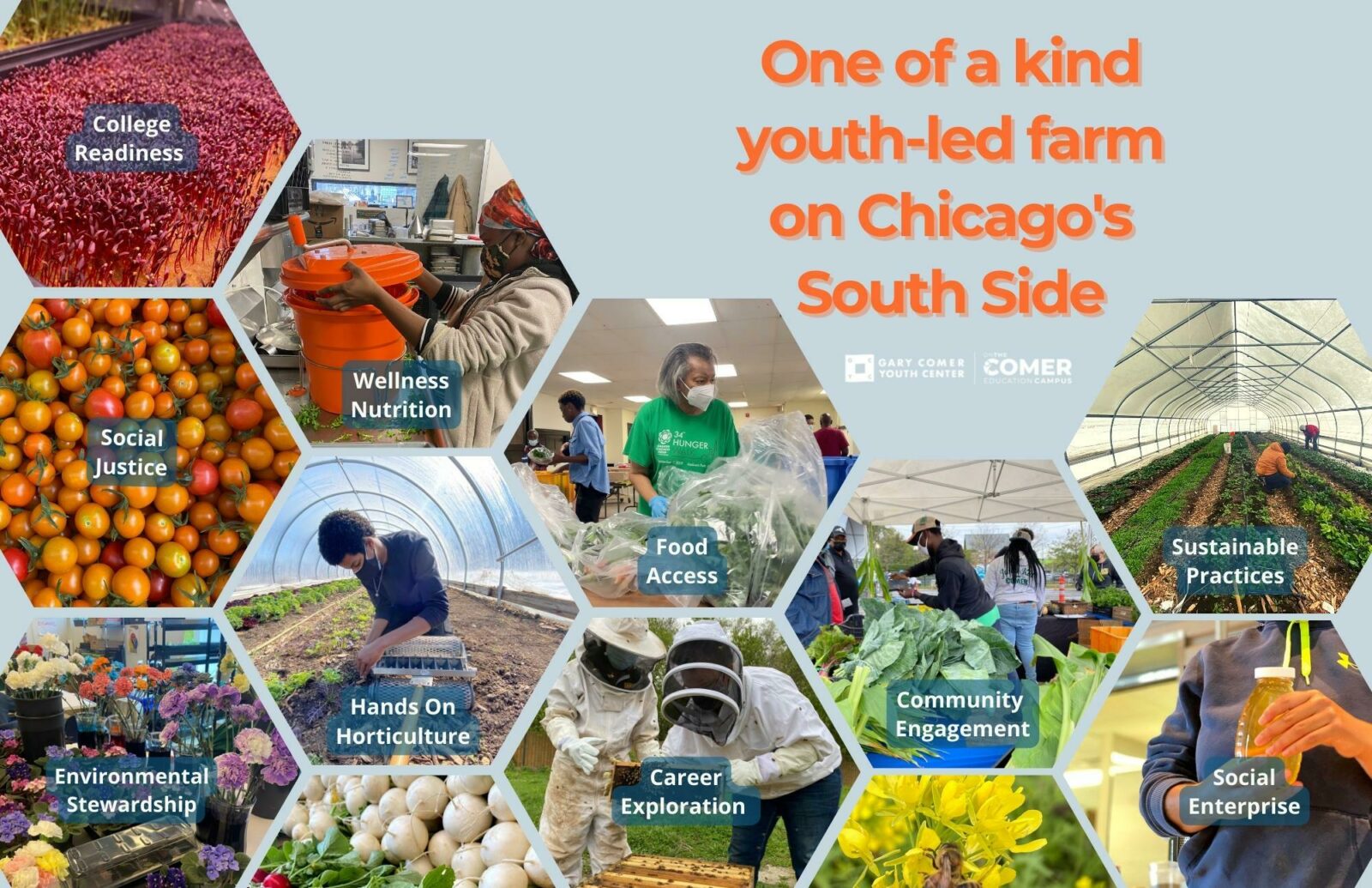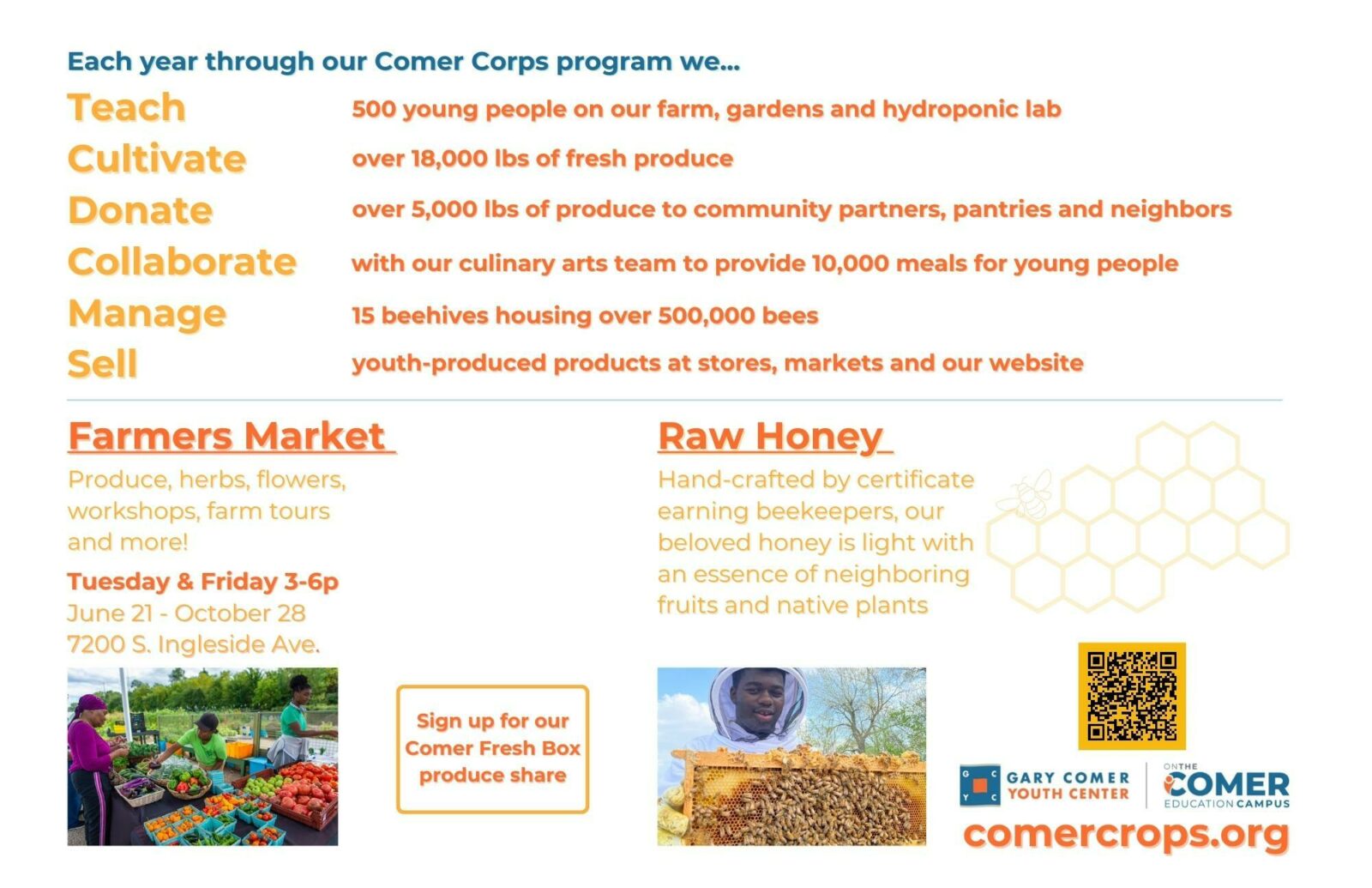 Program Partners
Produce Donation Partners
South Chicago Food Network
Distribution Outlets
Collaborators
Ms. Brooks & YEDC Center Garden
Monte Rollerson, Community Organizer
To learn how you can become a partner, provider or sponsor of our Urban Ag program please email Sandra Reno sreno@gcychome.org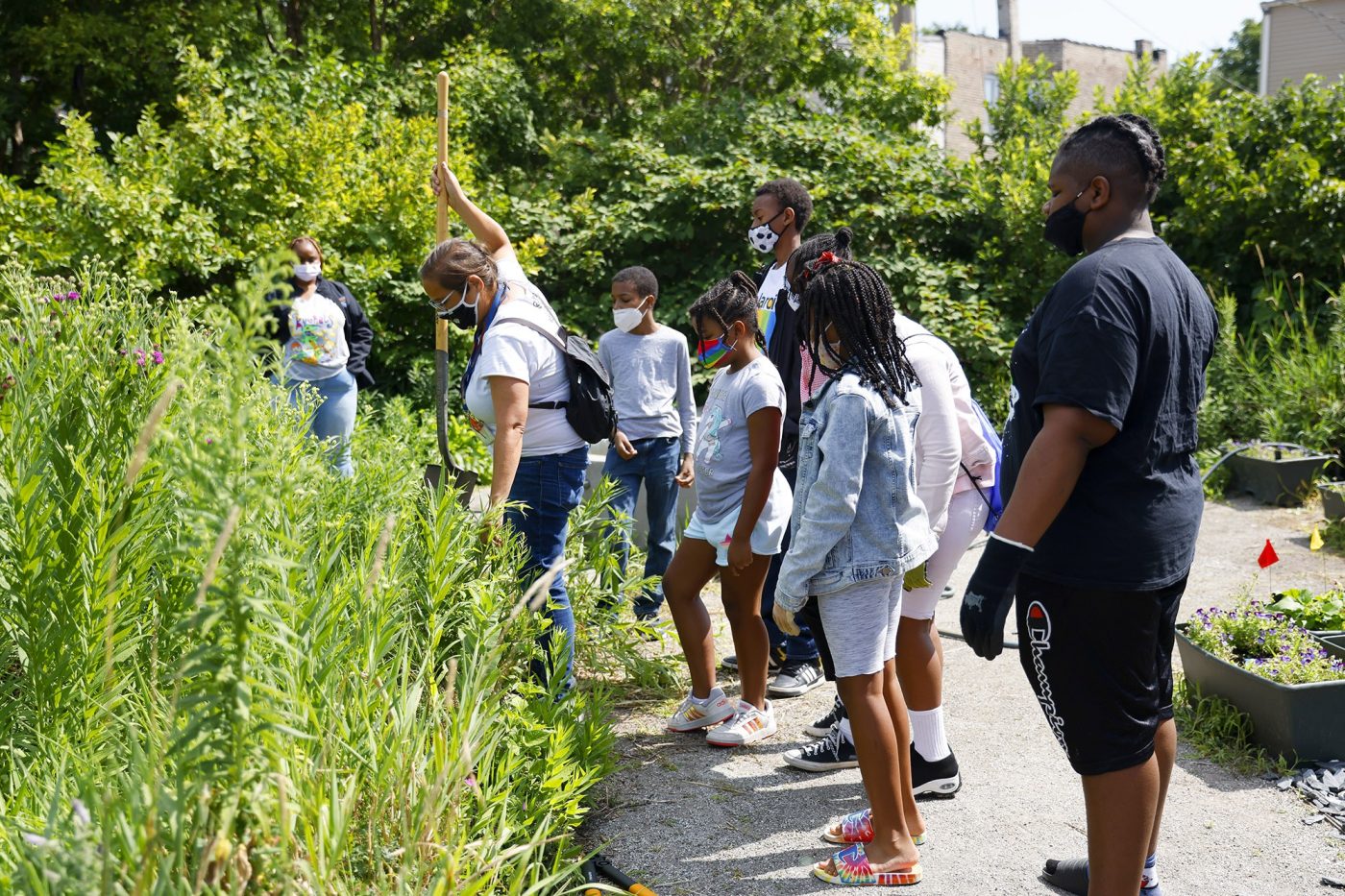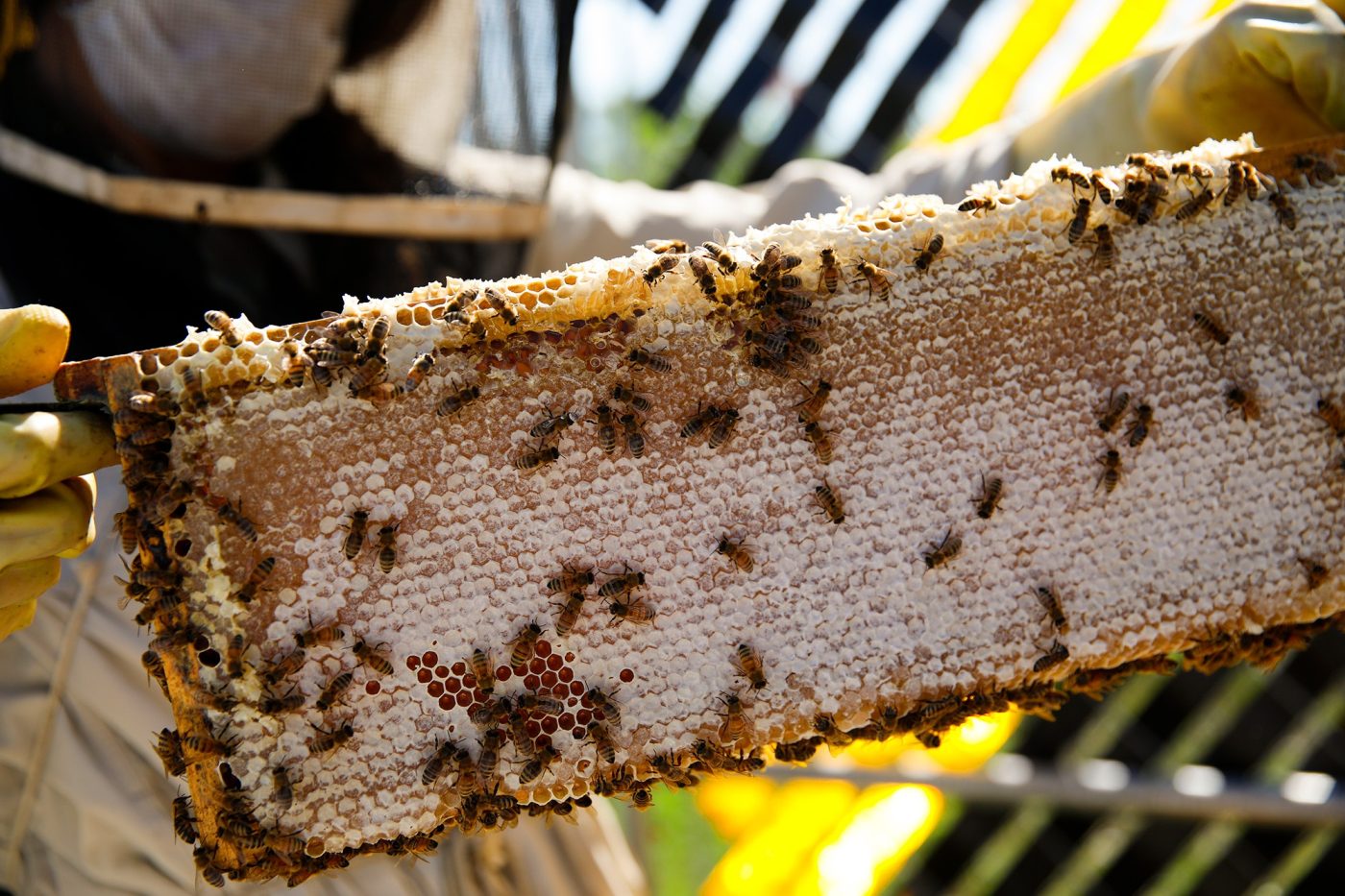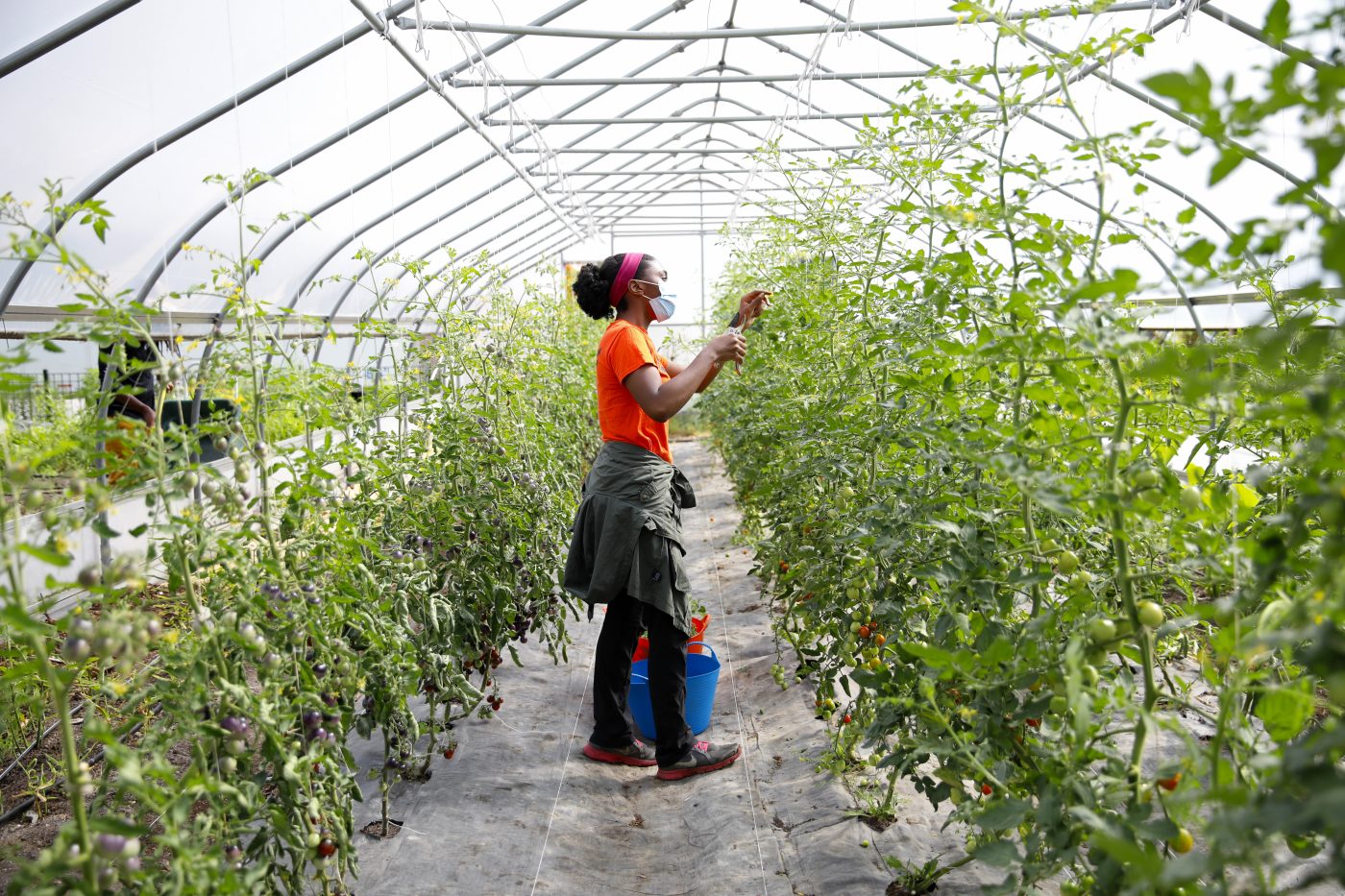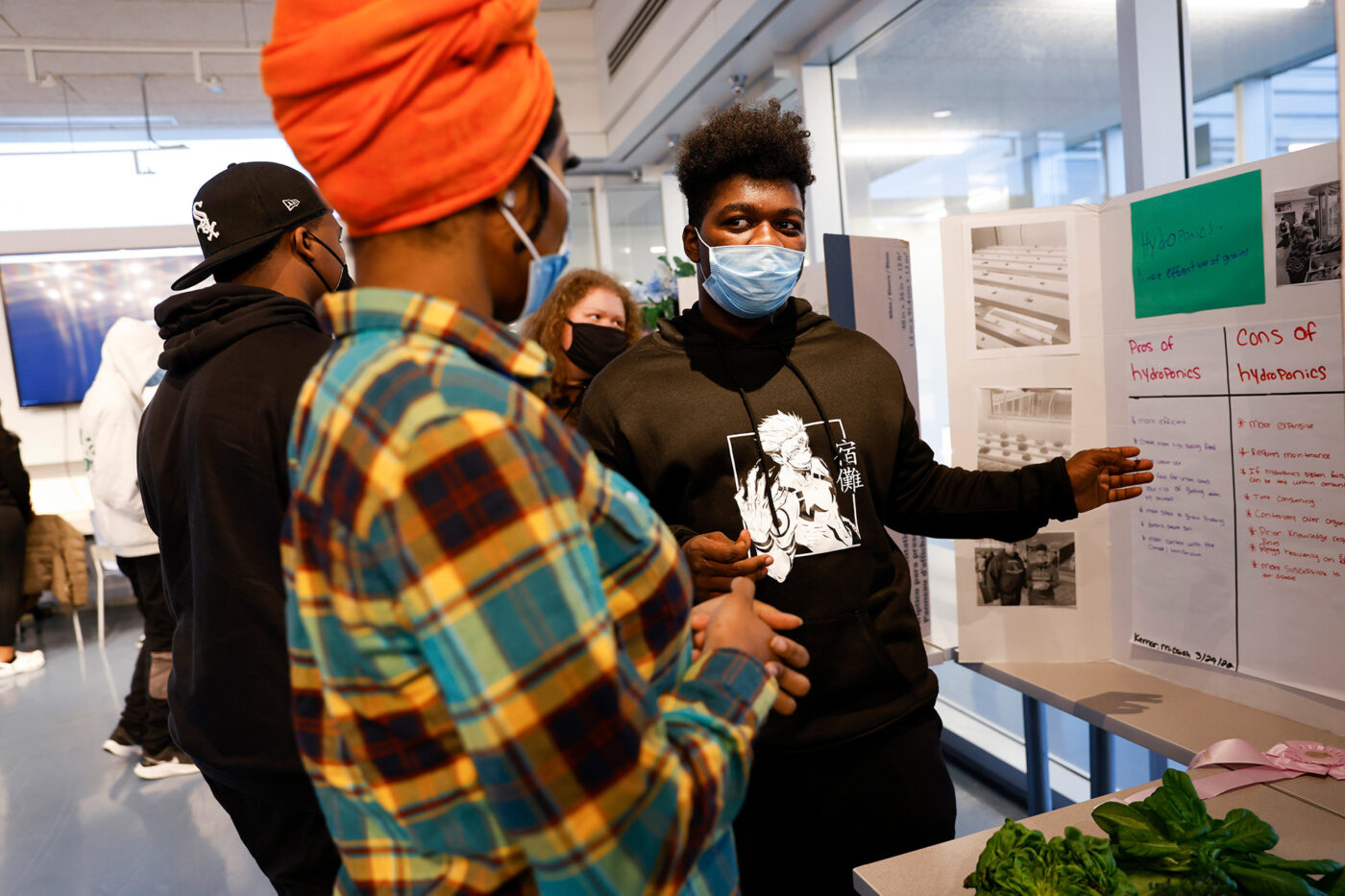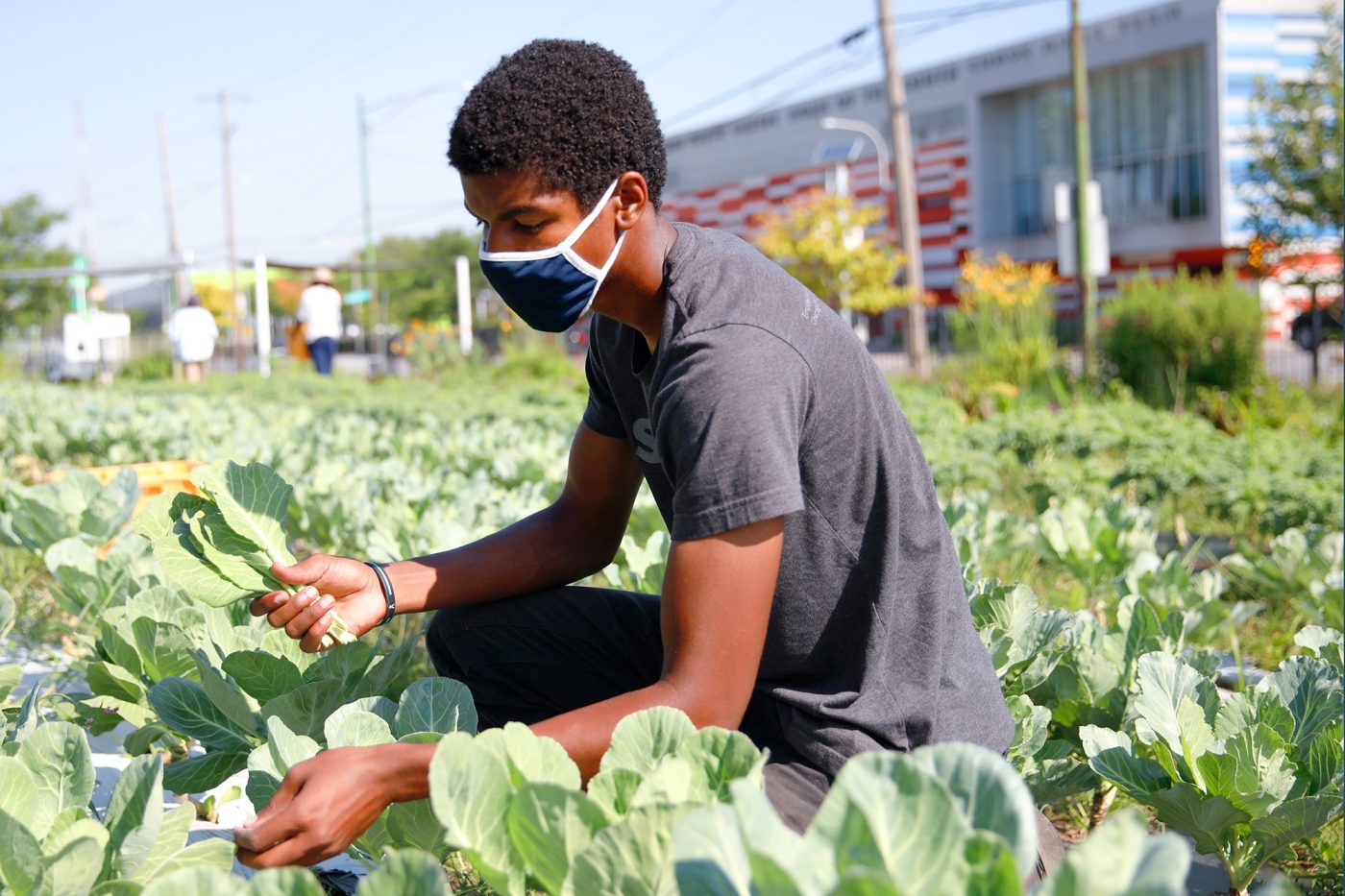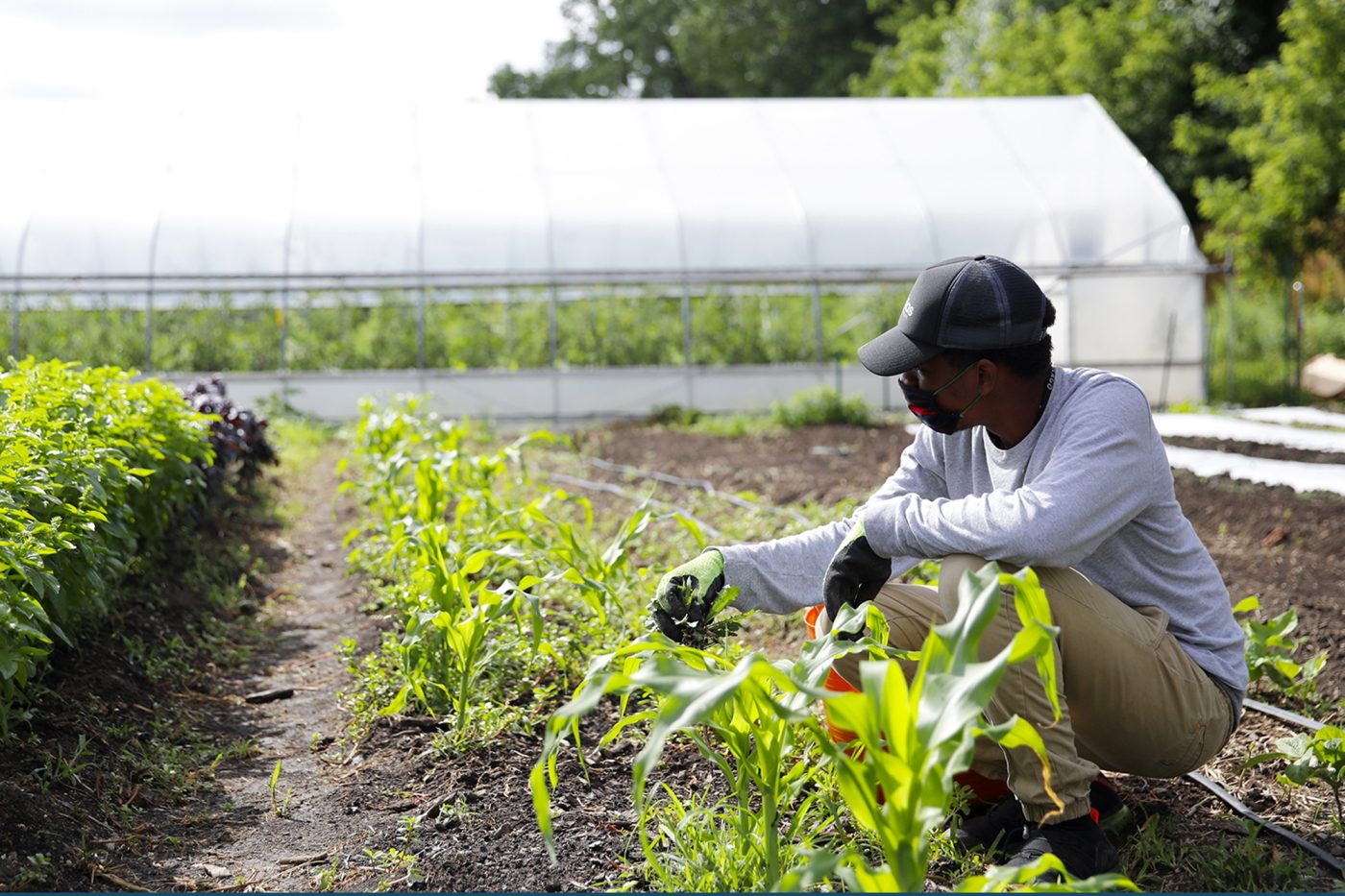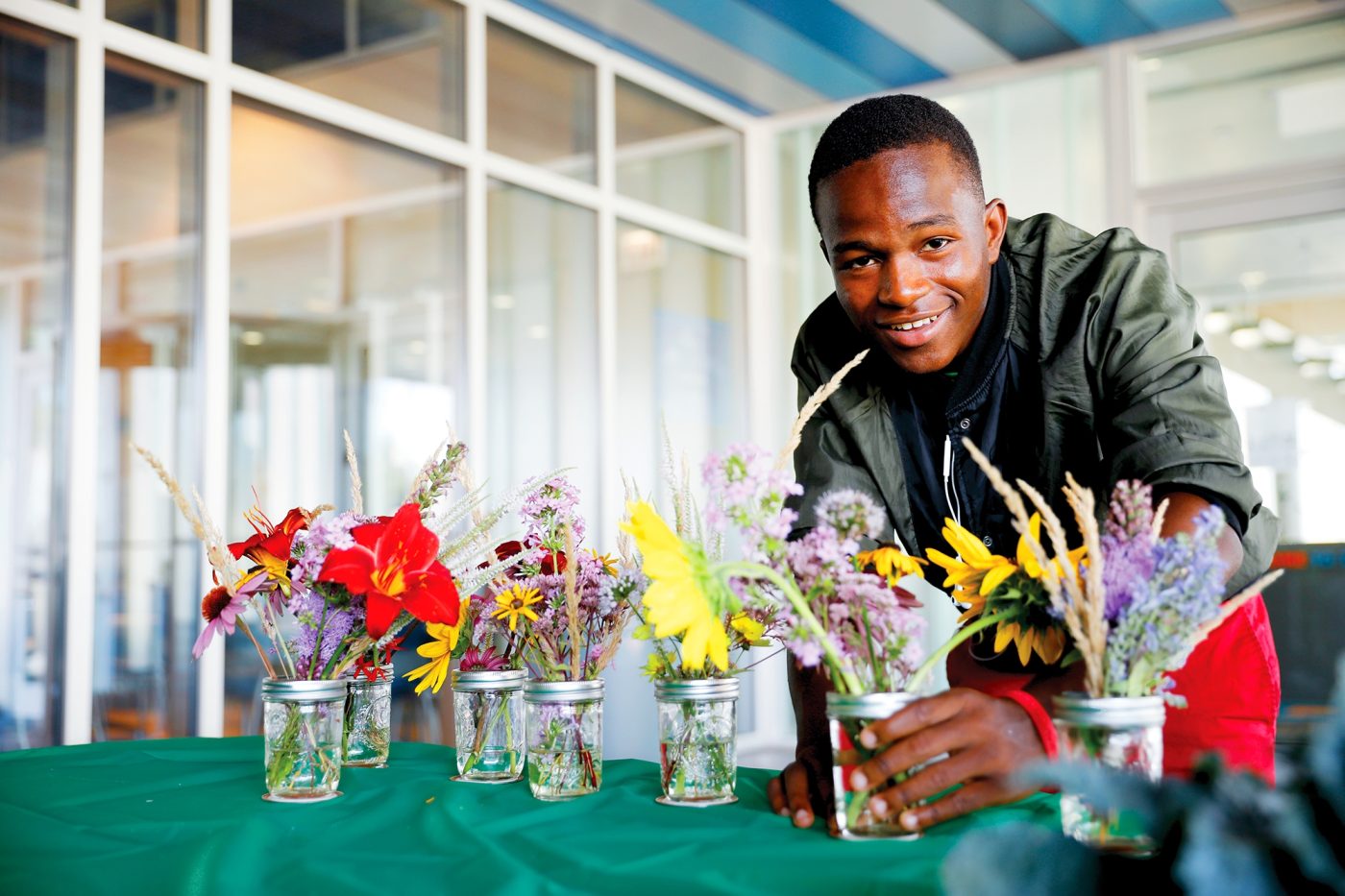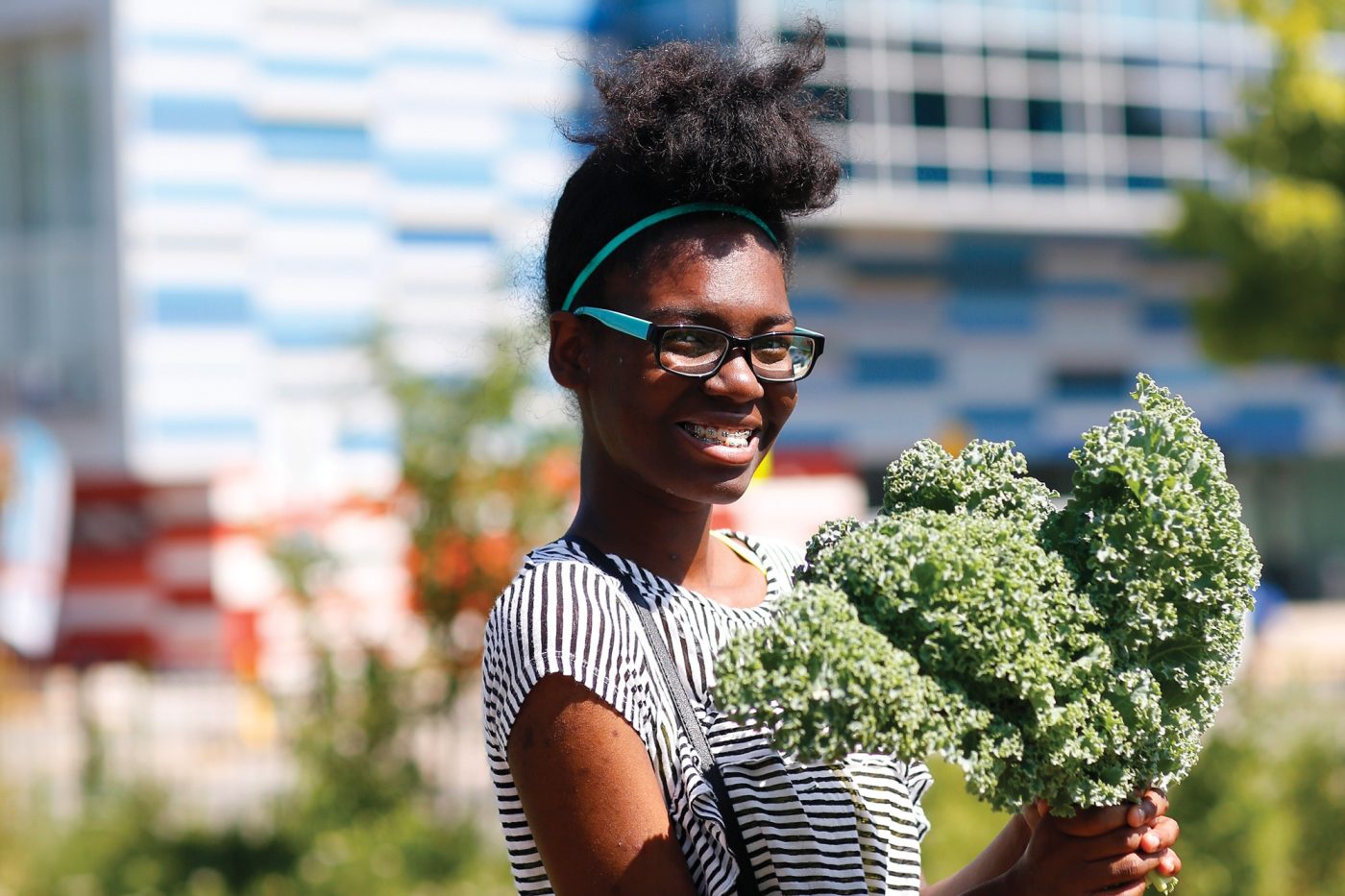 Join the Comer Crops Crew!
Year-Round
The urban agriculture program offers a range of employment opportunities for youth and young adults. The Comer Crops internship provides young adults ages 18–24 with an immersive experience in community food systems, food sovereignty work, and other fields related to urban agriculture. You will forge a deeper connection to the earth and develop greater agency to advocate for your local environment.
Duties will be mostly outdoors in the Comer Education Campus network of gardens. Including, but not limited to working the soil, caring for plants, and harvesting and distributing fresh produce to our clients and community partners.